Kangana Ranaut To Play Queen Didda, Who Defeated Ghaznavi Twice, Will Be Named 'Manikarnika Returns'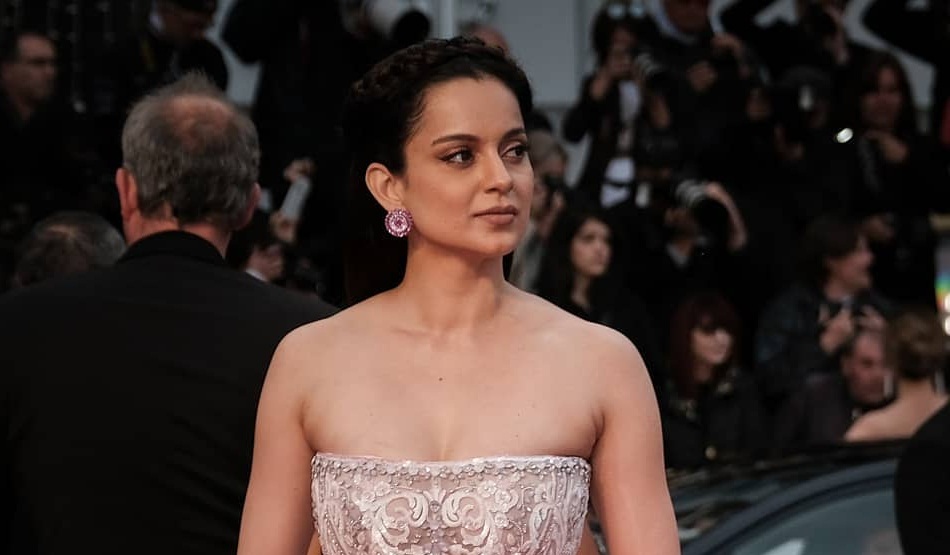 Friyana Munshi
Mumbai, January 14, 2021: Actress Kangana Ranaut will soon start working on 'Manikarnika Returns'. In this film, she will play the role of Queen Didda of Jammu and Kashmir. Akranta Mahmud Ghaznavi was defeated twice by Queen Didda. According to sources, Kangana Ranaut and her team are preparing to make some films on the anonymous women of India, who have played a big role in the unity of the country. Queen Didda's name is taken with great pride in the history of Kashmir. Queen Didda was extremely beautiful and was a single amputee. Despite this, she was amazing.
According to sources, Kangana Ranaut is currently completing her commitments and will start working on the film from January 2022 onwards. This film is set to be released on a large scale. Kamal Jain is going to direct this film. Kangana Ranaut and Kamal Jain have already discussed the proceeding of the movie.
Kangana Ranaut was in the lead role in the film Manikarnika, based on Queen Laxmibai of Jhansi in 2019. Her acting in this film was highly appreciated. After the success of the film, it is now set to make Manikarnika Returns on the same lines. The full name of the film will be 'Manikarnika Returns: The Legend of Didda'.
Queen Didda defeated Ghaznavi twice:
Queen Didda's name is revered in the history of Jammu and Kashmir. The reason for this is that she strengthened Kashmir at a time when India was reeling under the attack of invaders and was in a state of turmoil. Queen Didda, who ruled Jammu and Kashmir from 980 AD to 1003 AD, strengthened Jammu and Kashmir internally while retaliating to external attacks. The dreaded invader Mahmud Ghaznavi who attacked the Somnath temple was repulsed twice by Queen Didda. The medieval poet Kalhana has described in detail Queen Didda in his treatise Rajatarangini.