Khadki: FIR Registered Against Manish Anand And 7 Others For Thrashing Former MLA Harshvardhan Jadhav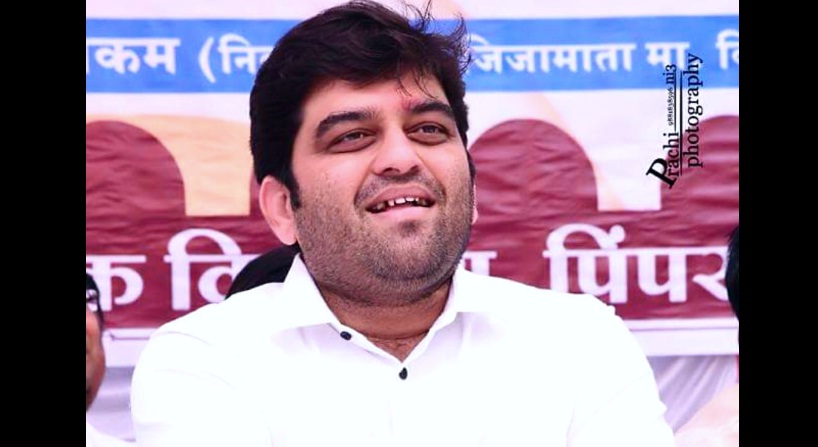 Pune, February 2, 2021: After the directives from the local court, Pune police have registered FIR against the Khadki Cantonment Board (KCB) member Manish Anand and seven other persons involved in the thrashing of former MLA Harshvardhan Jadhav.
A few days back Jadhav had a scuffle with some people when while opening the door of his car, a bike-borne person started a heated argument with Jadhav. According to the complaint lodged by the woman co-passenger with Jadhav, a few people started arguments with Jadhav and tried to molest her.
Later, when they tried to move away from the place, the biker prevented him and along with his gang beat him with the iron rods. The complainant mentioned that she rushed for Jadhav's help and when she took up the driving seat, Manish Anand, Aman and Karan physically abused her.
Meanwhile, police registered a case against Jadhav and the complainant for beating up a senior citizen. She also filed a  complaint with police but the FIR was not registered. After that, she filed a private complaint in court through advocate Zaheer Khan Pathan. After verification, the court directed police to file a case against Anand and others including Aman Chaddha, Karan Chaddha, Mamata Chaddha, Ajay Chaddha and two unknown persons.