Kinetic Engineering approves conversion of loan by the Managing Director into equity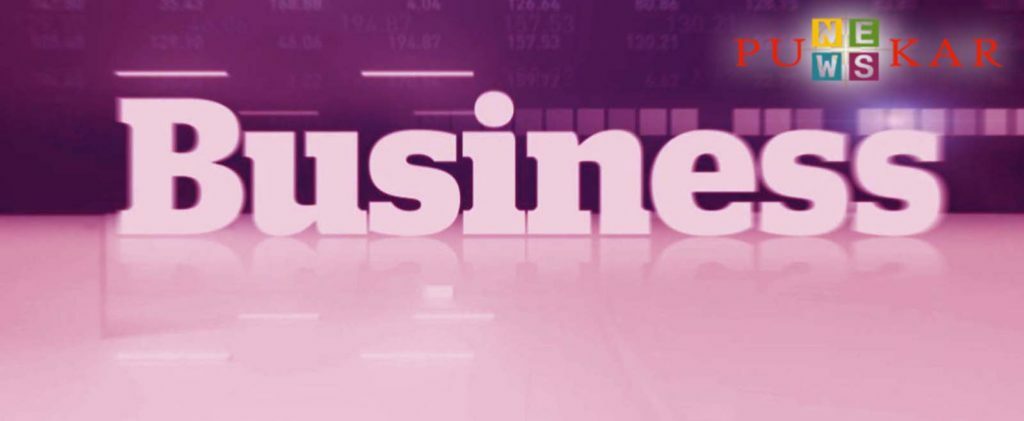 Pune, 10th  May 2022: The Board of Kinetic Engineering Ltd, KEL, which recently celebrated its 50th anniversary, in its board meeting today, approved conversion of personal loan given by its Managing Director to the company, into equity shares. Mr Ajinkya Firodia, MD, KEL had given an unsecured interest free personal loan to the tune of Rs 6 crores to the company in 2016 for its various working capital & capex requirements for upcoming business. The company has since been steadily improving its performance and the company has now turned around and has been posting net profit for the past 4 quarters. The company had applied to BSE for permission to convert loan by the Managing Director into equity and pursuant to the permission received last year, the company had allotted 293569 shares on conversion of loan into equity. The last allotment was done at Rs 35 per share in February 2021 in accordance with the BSE rules. The company's share price has also steadily risen from 40.05 on 31st March 2021 to Rs 81.20 on 10th May 2022. The board of the company in its meeting held today, approved allotment of a further 293569 no of shares converting the balance of loan into equity, at a share price of Rs 92.50 per share.
Expressing satisfaction on further allotment, Mr Ajinkya Firodia said, "I am very proud to announce that Kinetic has turned around its operations and successfully established itself as a credible auto component player. We have managed this transformation through dedicated efforts to supply quality transmission components and assemblies to our prestigious customers including the likes of American Axle, Renault Nissan, Magna Powertrain, Mahindra, Ashok Leyland, Carraro and many others. The efforts of our team have succeeded in backward integration into forging and making a 50% export oriented business which poises the company strongly for the future. The promoters have always been supportive of the company and this tranche of allotment, even though at a substantially higher price than earlier, further affirms the faith and confidence I have in the bright future of the company and its management. The company has been posting net profit for the past 4 quarters and expects to end the year on a positive note."
"The company has recently forayed into products for EVs by launching rigid axles for electric 3Ws and also for gear box for electric 2W. It is also in discussion with several other customers for axles for larger vehicles and is quite bullish about the potential of the new products as they are very complimentary to its current product portfolio or gears, gear boxes and shafts for automotive applications. This equity infusion further strengthens the company's position to exploit the upcoming opportunities in the EV space", Mr Firodia said.