Kissing Wife While Bathing In Sarayu River Turned Out To Be A Nightmare, Husband Thrashed Brutally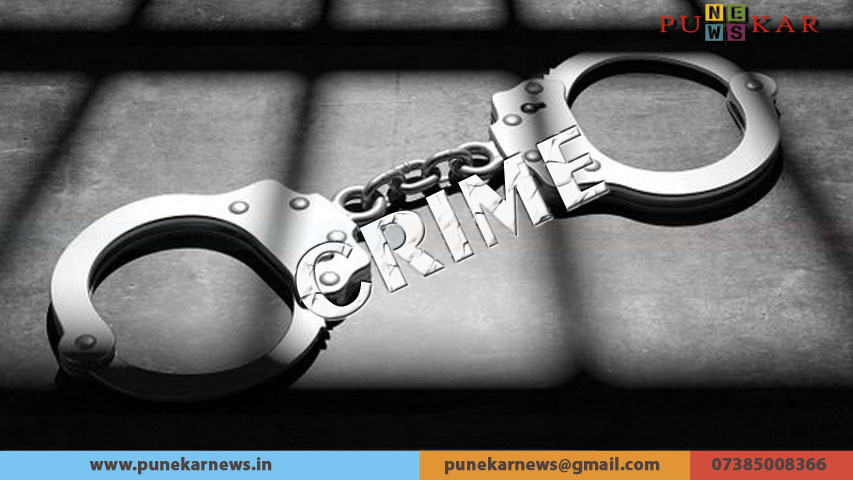 Ayodhya (Uttar Pradesh), 23rd June 2022:
Romancing with his wife while bathing in Ram ki Paidi in Ayodhya caused a man heavy trouble. Thinking of Sarayu as a swimming pool, the husband started kissing his wife in his arms. Unaware of the world around them, they forgot where they were standing? What is the importance of that place? How many people have this river been the centre of faith? How many people are watching them? In the holy river Sarayu, where devotion arises within the people by bathing, the waves of lust started rising in the minds of this husband and wife. On one hand, people were taking a dip in the name of Ram, while on the other hand, this man was kissing his soaked wife in his arms.
At first, people ignored them but a person present there interrupted them and grabbed the vest of the man and dragged him out of the river. People were already watching the spectacle, so they too gathered. After this people rained slaps on that person and beat the crap out of the poor lover. They even tore his vest.
Thankfully no one beat up his wife. Later, seeing the dispute rising, the matter also went to the Sant Samaj. The Sant Samaj also expressed strong objection to this incident. Significantly, the Sarayu river in Ayodhya has been the centre of faith of Ram devotees all over the world. People take a dip in the name of Lord Rama on the banks of Saryu with devotion and then visit Hanuman Garhi and Ramlala.