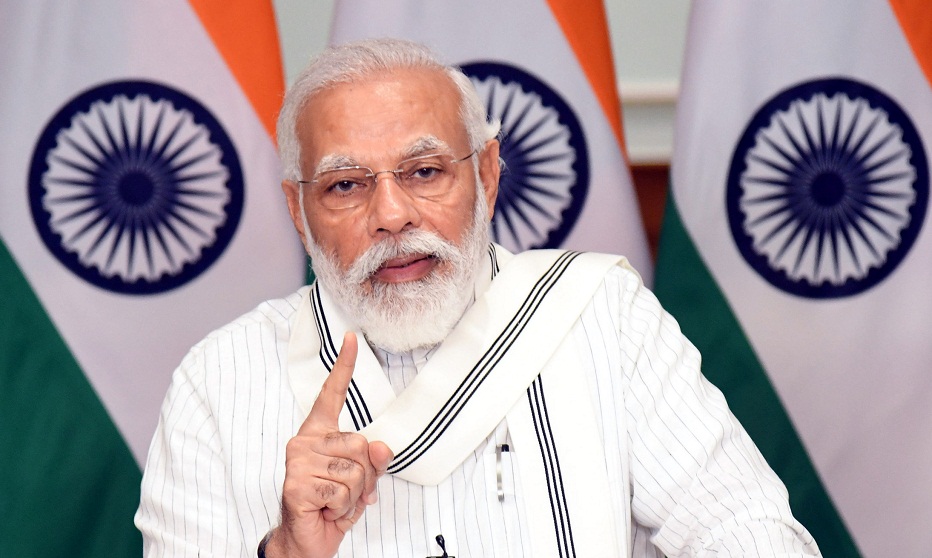 New Delhi, November 21, 2020: In a recently passed law in Parliament, the Union Labour Ministry, has proposed to increase the daily working hours to a maximum of 12 hours. Currently, a working hour of a day is a maximum of eight hours. The Ministry has proposed the draft rules of Occupational Safety, Health and Working Conditions, OSH Code 2020.
According to the proposal given by the Ministry of Labour, a short-term break in the middle of this 12-hour period is also included. The biggest thing is that in this draft notified on 19 November 2020, the hours of weekly working hours have been retained at 48 hours. According to the current provisions, the working week is six days in an eight-hour workday. It also includes a day off. According to a senior officer of the Ministry of Labour, such a proposal has been given by the Ministry in view of the adverse climatic conditions in different parts of the country.
Actually, a workday work in India is divided into a full day. According to the report of the news agency PTI, the implementation of this proposal of the Ministry of Labour will give workers the additional facility to earn more through overtime allowance. The official said that we have made such a provision in the draft rules to allow workers who work more than eight hours to get overtime allowance. According to the draft rules of the OSH Code, 15 to 30 minutes of time will be counted as 30 minutes in calculating overtime on any given day.
According to the present system, less than 30 minutes are not counted as overtime. The draft rules of the OSH Code states that no worker will be required to work in an establishment for more than 48 hours a week. The working hours have to be arranged in such a way that the working hours should not exceed 12 on any day, including interval. The draft clearly states that no employee shall work continuously for more than five hours without an interval of at least half an hour.
Hours of Work and Annual Leave with Wages 
Daily and weekly working hours under clause (b) of sub-section (1) of Section 25.- 
(1) No worker shall be required or allowed to work in an establishment for more than forty eight hours in any week. 
(2) the period of work of a worker shall be so arranged that inclusive of his intervals for rest, shall not spread over for more than twelve hours in a day. 
(3) the period of works of workers shall not exceed five hours and that no worker shall work for more than five hours before he has had an interval for rest of atleast half an hour. 
(4) the working hours in a day may be modified subject to sub-rules (1), (2) and (3), so that the total number of working hours in a week shall be so fixed and followed.  
Read in detail