Land Acquisition For Pune International Airport At Purandar Likely To Commence From Diwali; Opposition Of Locals Increases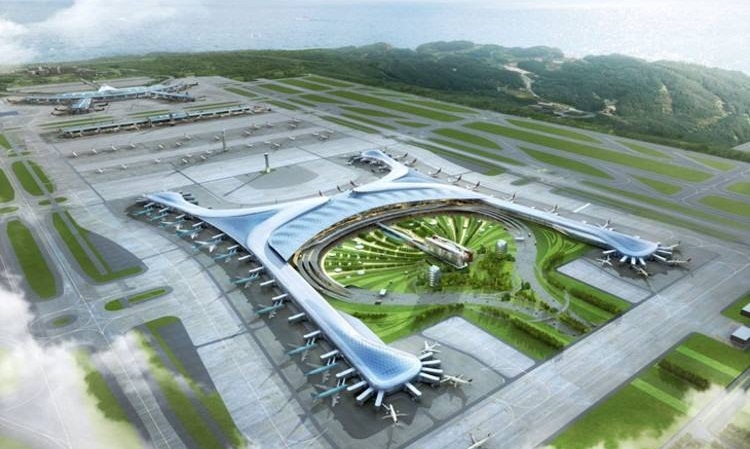 Pune, 13th October 2022: The land acquisition notification for the planned international airport project at Purandar is likely to be commence around Diwali. Therefore, the process of the project has been speeded up and after the release of the land acquisition notification, the actual land acquisition will be started by the district administration.
After the Shinde-Fadnavis government came to power, it was announced that the airport at Purandar would be built at the old site. After that, Divisional Commissioner Saurabh Rao held a meeting of the relevant agencies.
According to the instructions of the state government, the land acquisition of the airport will be done under the Maharashtra Industrial Development Corporation (MIDC) Act. Therefore, Rao ordered the Maharashtra Airport Development Company (MADC) and the district administration to hand over the details of the action taken regarding the project to the MIDC.
Accordingly, MADC and district administration have submitted all the details related to the project. Accordingly, MIDC will publish a notification regarding the land acquisition of the airport. This notification is likely to be released around Diwali i.e. in the next 15 days.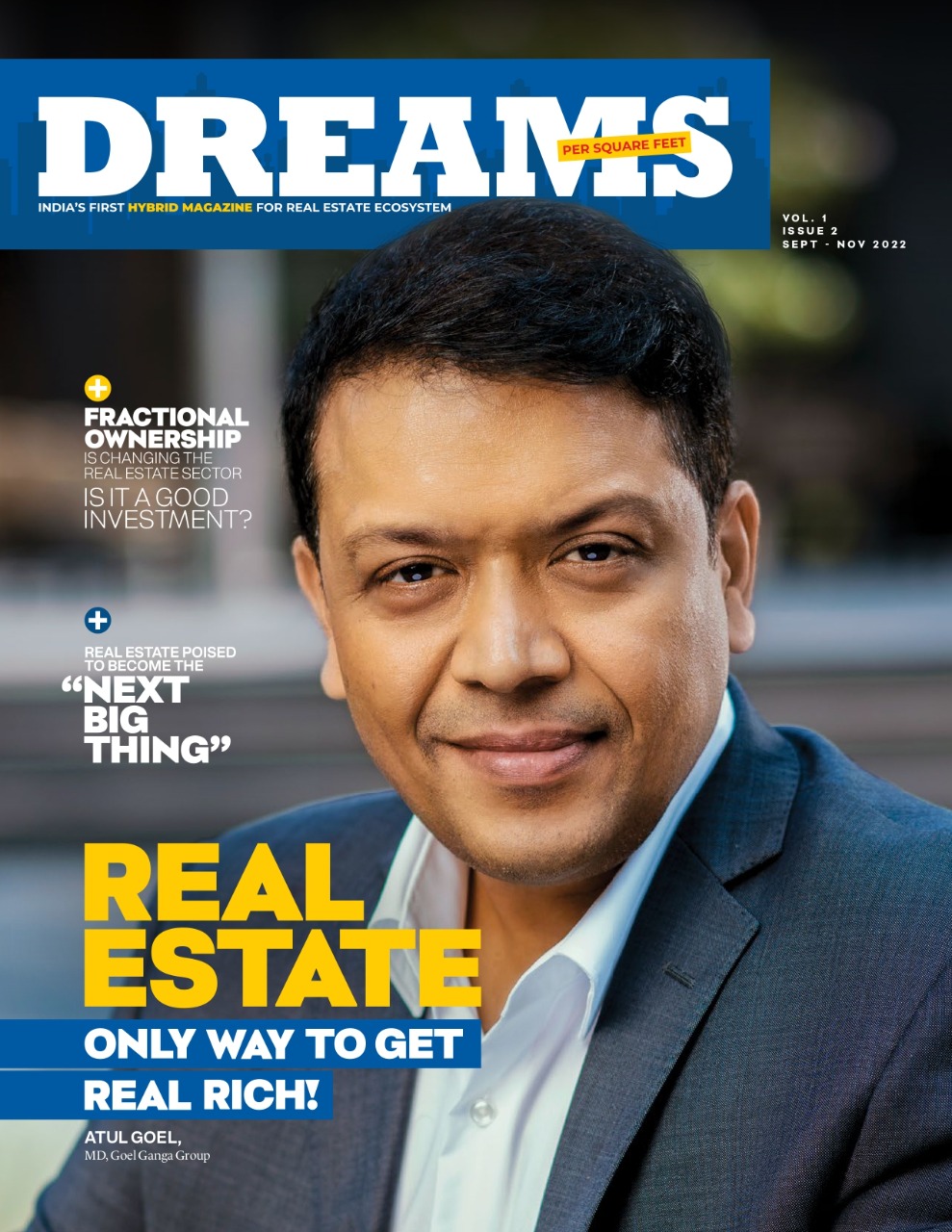 Dr Rajesh Deshmukh, Collector, said, "The details of the action taken so far by the district administration regarding the Purandar airport project have been handed over to the MIDC. The land acquisition notification for the project is likely to be out around Diwali. After the release of the land acquisition notification, further action will be taken by the district administration."
Meanwhile, seven villages namely Vanpuri, Udachiwadi, Kumbharvalan, Ekhatpur, Munjewadi, Khanwadi and Pargaon in Purandar have been identified for the airport. 2,832 hectares of land in these seven villages have also been determined. The compensation to be paid to the project victims will be announced soon.
To economically develop the airport, a multi-purpose cargo transportation and storage centre (multimodal logistics hub) has been proposed along with the airport. Therefore, along with civil aviation, import-export will be boosted and lakhs of jobs will be created.
The Gram Panchayats have decided to boycott voting in the upcoming Local Self-Government and other elections. They have also warned to approach the court against the project in due course. Th representatives of locals in Purandar have supported the project victims. Therefore, the district administration is faced with the challenge of reducing the growing opposition of the locals to the project.
Join Punekar News Whatsapp Group, Telegram, Instagram And Twitter  For Regular Update about Pune City And Pimpri-Chinchwad