Leaked Data Sparks Controversy: Messi And Ronaldo Receive Downgraded Ratings In EA Sports FC 24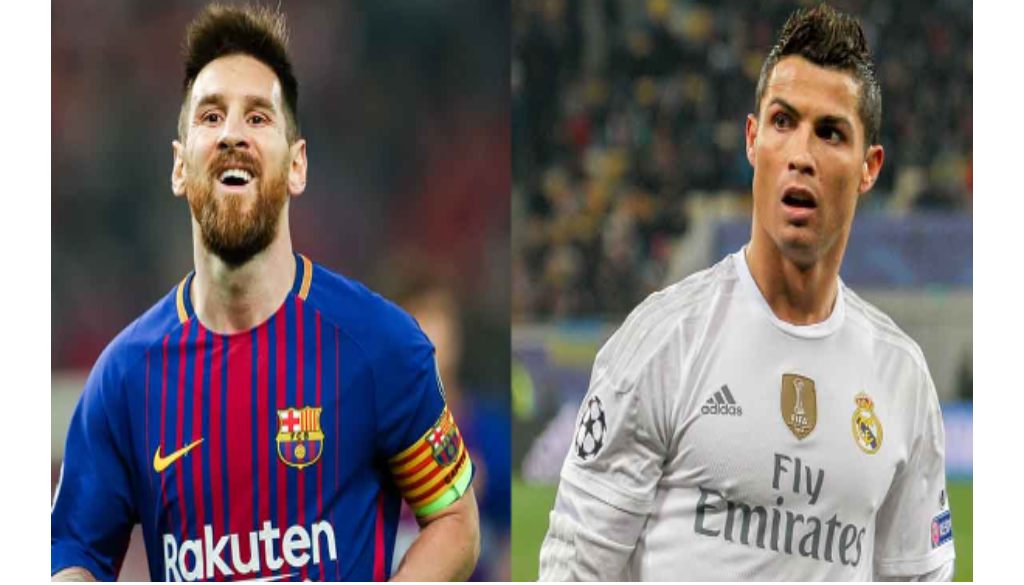 Paris, France, 27th July 2023: Lionel Messi and Cristiano Ronaldo, the iconic figures of modern football, have left an indelible mark on the sport, showcasing their extraordinary talents and achievements throughout their illustrious careers. Their influence on the game has been so profound that EA Sports' renowned FIFA games consistently rewarded them with outstanding ratings. However, as time marched on, the ratings of these two legends started to level off before experiencing a decline.
Due to a disagreement between EA Sports and the governing body FIFA regarding contractual terms, the partnership could not be renewed. Consequently, EA Sports underwent a rebranding of their game, leading to the birth of EA Sports FC 24, the new face of their best-selling game.
Recently, leaked data about the upcoming game sparked heated debates online. Both Messi and Ronaldo received downgrades in their ratings due to their advancing age, but it was Ronaldo who faced a more substantial decrease compared to his long-term rival.
According to the leaked information, Messi, the Argentine World Cup winner, received a rating of 88, while Ronaldo was rated 83. Ronaldo's stats reportedly included 74 pace, 83 shooting, 77 passing, 85 dribbling, and a physicality rating of 72. On the other hand, Messi fared better with a pace rating of 75, 71 dribbling, a shot rating of 87, 88 passing, and 57 physicality.
Recently, Messi made a significant move to the MLS side Inter Miami, leaving behind a somewhat disappointing stint in Paris with PSG. The team's lacklustre performance in the UEFA Champions League resulted in disapproval from the PSG ultras, and this disillusionment played a role in Messi's decision to seek new challenges in the USA. Nonetheless, Messi has quickly settled into his new environment, impressing fans with three goals and an assist in just two appearances since the transfer.
Meanwhile, Ronaldo found himself in a different situation, moving to the Saudi Pro League side Al Nassr after a fallout with his former club, Manchester United. An explosive interview with Piers Morgan, in which he criticized the club's management, soured his relationship with the fans and the team.
As both Messi and Ronaldo embark on new chapters in their careers, the FIFA gaming community eagerly awaits the release of EA Sports FC 24 to see how these football legends will fare in the virtual world, even with their slightly reduced ratings.