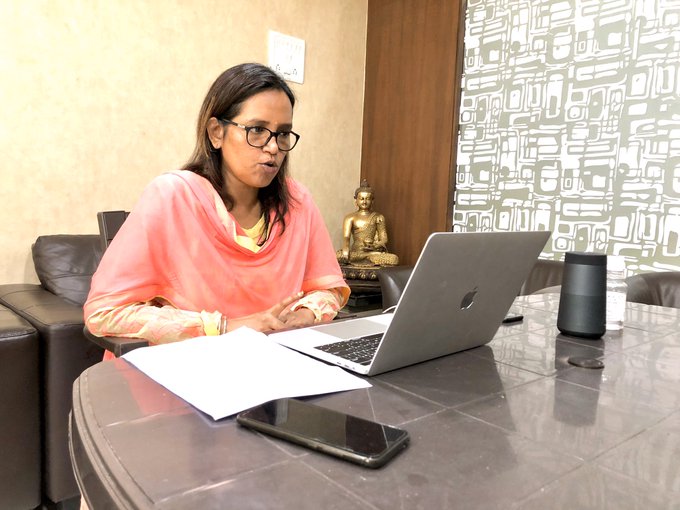 Pune, February 25, 2021: "The prevalence of corona is increasing in some districts of Maharashtra. In view of the situation, the local administration has taken a decision to keep the school closed till the situation is under control, " School Education Minister Varsha Gaikwad announced on Thursday.
Schools in many cities, including Mumbai and Pune, are currently closed till February 28 due to the resurgence of corona cases. Frequent meetings at the highest levels of the school education department and other officials are being conducted.
Meanwhile, Gaikwad has handed over the responsibility of deciding to close the school from March 1 to the local administration. "The safety of students and teachers is a top priority. The local administration has been instructed to take the necessary steps to clean and disinfect the schools where corona outbreaks have been detected", she said.
Considering the prevalence of corona among students and teachers in schools in some districts, discussions are being held with the Social Welfare Minister and Tribal Development Minister, Gaikwad said on Twitter, adding that district-wise reviews are being conducted by education officials of all districts in the state.