Looking for better career opportunities? Check some different trends here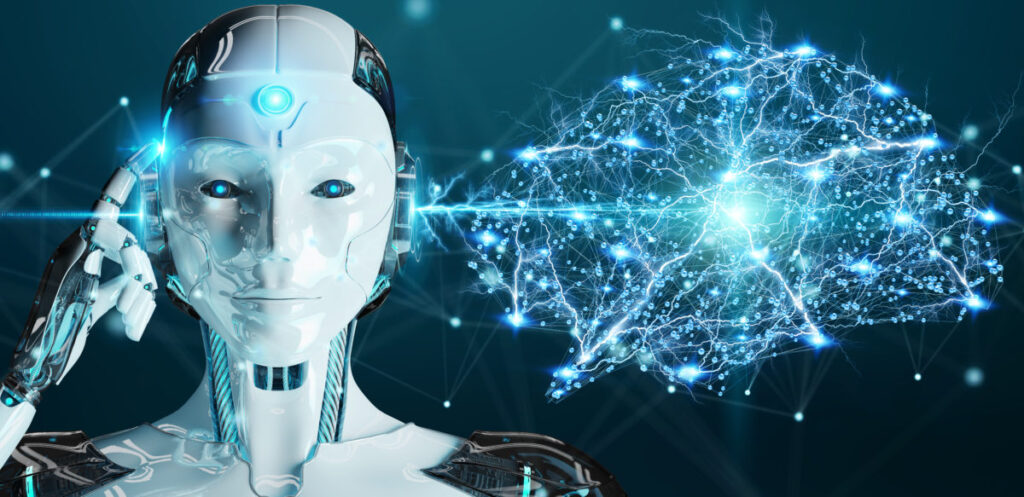 Pune, 3rd November 2021: Nowadays, students want to opt for pursuing their careers in new and different fields rather than the mainstream fields. They want to study courses that have minimum fees and fewer durations (short-term courses) and also have a lookout for being able to land a well-paying job after the completion of the course. That's why today we are going to give you information about 3 career trends, which will give you the best career opportunities. So, let's find out.
 1. Artificial Intelligence:  
The field of Artificial Intelligence is constantly evolving. The use of artificial intelligence has grown exponentially, especially since Covid-19. Nowadays this technology is also available in the form of games like chess, and also devices like robots, phones or computers, Google and Alexa Voice Assistant, etc. With the help of artificial intelligence technology, a system can be created that is on par with human intelligence. Through these algorithms, one can easily acquire learning skills, identification, problem-solving, language, logical reasoning, etc. Currently, the work on this technology is still ongoing, but as a career, it has emerged as a great field. You can earn good money by pursuing a career in this field. 
2. Public Relations 
Every company and individual want to improve their image nowadays. Public relations officers work for this motive. Any company, celebrity, businessman, politician, socialite, millionaire, etc. hires public relations professionals to promote themselves well and in a good manner in front of the people. There are great career opportunities in this field. After a little experience, one can get a good job in the field of Public Relations, Corporate Communication, Corporate Affairs, or External Affairs in many large companies. 
3. Foreign Language 
If you have good communication skills, you can have a good career by learning any foreign language. All the countries are currently going through the phase of globalization, people from one country are moving to another country for jobs or business. This has created good employment opportunities in this sector. In the field of foreign languages, you can make a great career by learning foreign languages like French, German, Russian, Japanese, Chinese, and English. By learning new languages, good money can be earned by becoming a language expert, tourist guide, and language teacher in multinational companies.  
Join Punekar News telegram, whatsapp group and follow twitter to get updates about Pune and Pimpri-Chinchwad