Maharashtra: 6330 fresh COVID patients, 8018 discharged today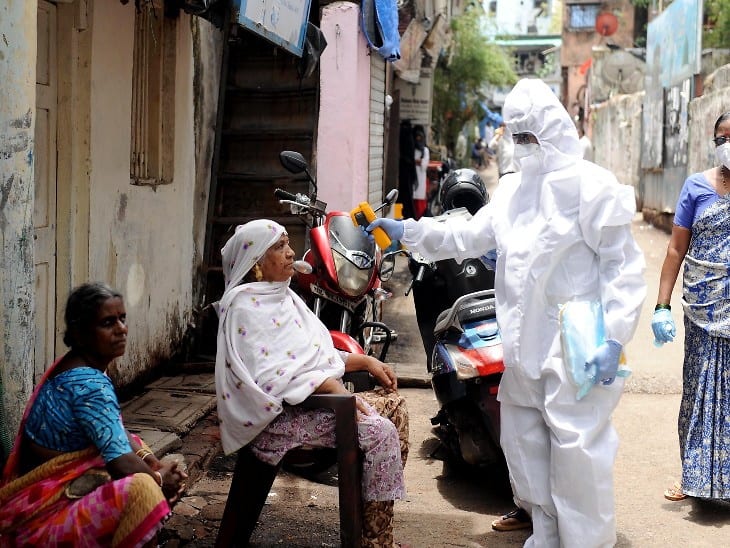 Mumbai, July 2, 2020: A total of 8018 patients were discharged while 6330 new Covid-19 cases were reported in Maharashtra today. Today, 125 COVID-19 deaths reported in the state, Out of these, 110 deaths occurred in the last 48 hours and rest 15 are from the previous period. The current count of COVID19 patients in the state of Maharashtra is 1,86,626 informed State Health Minister Rajesh Tope.
According to the health department, 1,01,172 patients have been cured while the Case fatality rate in the state is 4.38%. As of today, there are 77,260 active cases in the state. The recovery rate in the state is 54.21% while the fatality rate in the state is 4.38%. Currently, 5,72,032 people are in home quarantine and 41,741 people are in institutional quarantine.
Out of the 125 deaths reported in the state today, 110 occurred in last 48 hours and 15 deaths are from the previous period. These include 1 death in Mumbai, 1 in Navi Mumbai, 4 in Jalgaon, 3 in Pune, 3 in Satara, 2 in Aurangabad and 1 in Buldhana
Out of 10,20,368 laboratory samples, 1,86,626 have been tested positive (18.29%) for COVID-19 until today. There are 114 laboratories functional for COVID-19 testing – 64 government ones and 50 private ones. 7715 tests are being conducted per 10,00,000 population, the same at the national level is 6334. By 1st July 2020, 90,56,173 tests have been done across the country, 11.26% of which have been in Maharashtra.