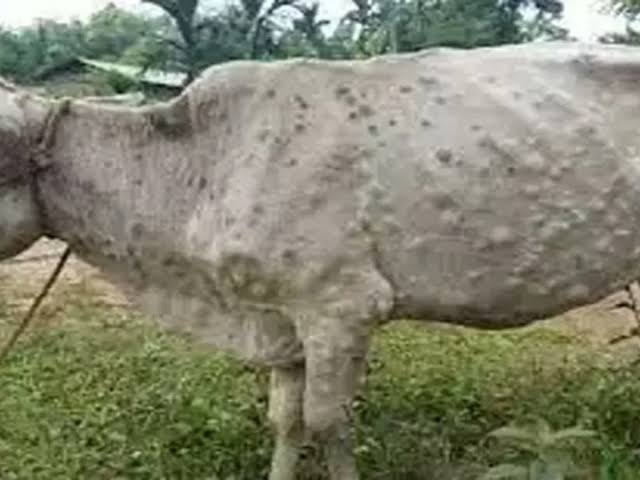 Pune, 12th September 2022: In five districts of Western Maharashtra – Pune, Sangli, Satara, Kolhapur and Solapur – 257 cattle have been infected with lumpy skin disease in 59 villages, of which 122 have recovered after treatment. So, currently, 132 animals are being treated. Three animals have died in the Pune district. No death has been reported in the remaining four districts. The vaccination of 95,000 animals has been completed.
Lumpy was first identified in the state on 4th August 2022 in Chinawal village of Raver taluka, Jalgaon district. After that, the disease spread rapidly in Ahmednagar, Dhule, Akola, Pune, Kolhapur, Satara, Sangli, and Solapur districts. So far, a total of 19 talukas have been affected by lumpy in western Maharashtra. Except for Pune, there has been no death in the other four districts.
Deputy Commissioner of Animal Husbandry Department of Information Dr Devendra Jadhav has said that Animal Husbandry should take proper care and report it to the nearest government veterinary centre if the cattle are infected with lumpy-like disease.
The disease is also spreading in western Maharashtra, with Pune being the most affected. Out of 59 villages in Western Maharashtra, 43 villages are in the Pune district. Out of 257 infected animals, 149 are from Pune alone. Also, three animals have died. Maximum vaccination, 67,000, has also been done in Pune.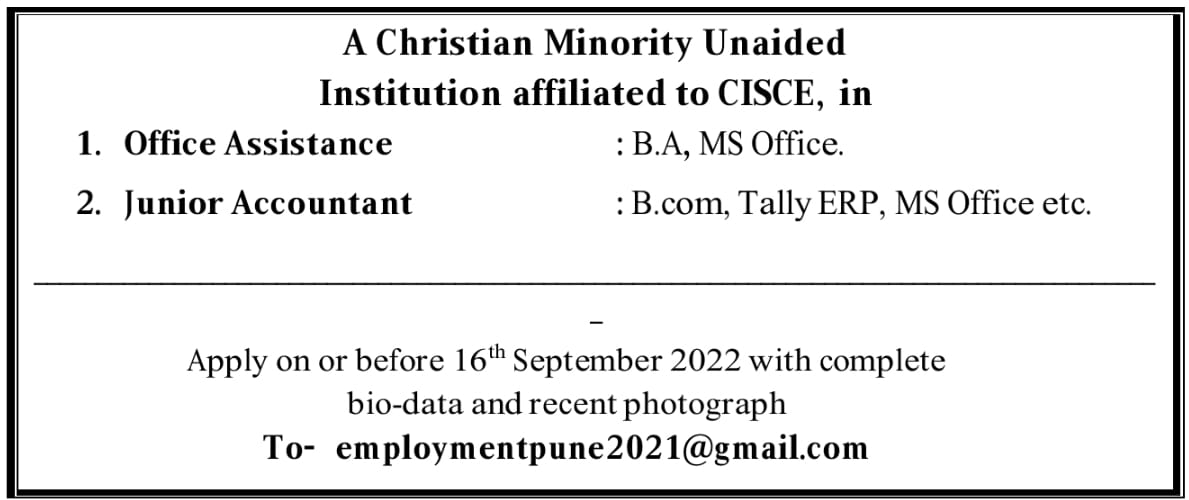 Symptoms:
First water comes from the eyes and nose of the animal. Fever occurs, milk production decreases, fodder consumption, and drinking water decreases.
10-50 mm tumours occur and are mainly on the head, neck, chest, and other parts of the skin.
Sick animals have difficulty eating fodder due to mouth ulcers. Ulcers in the eyes cause chips. Eyesight is also affected, and swelling on the leg is also seen.
Preventive and Cautionary Measures:
To control external pests, keep the cowsheds clean.
As the disease is highly contagious, healthy animals should be separated from the infected ones.
In case of symptoms, contact the nearest veterinary department.
Separate arrangements should be made for drinking water and grazing for affected animals.
To prevent the spread of the disease through external insects (mosquitoes, flies, etc.), 1% formalin or 2% sodium hypochlorite and 2% phenol can be used to spray the area.