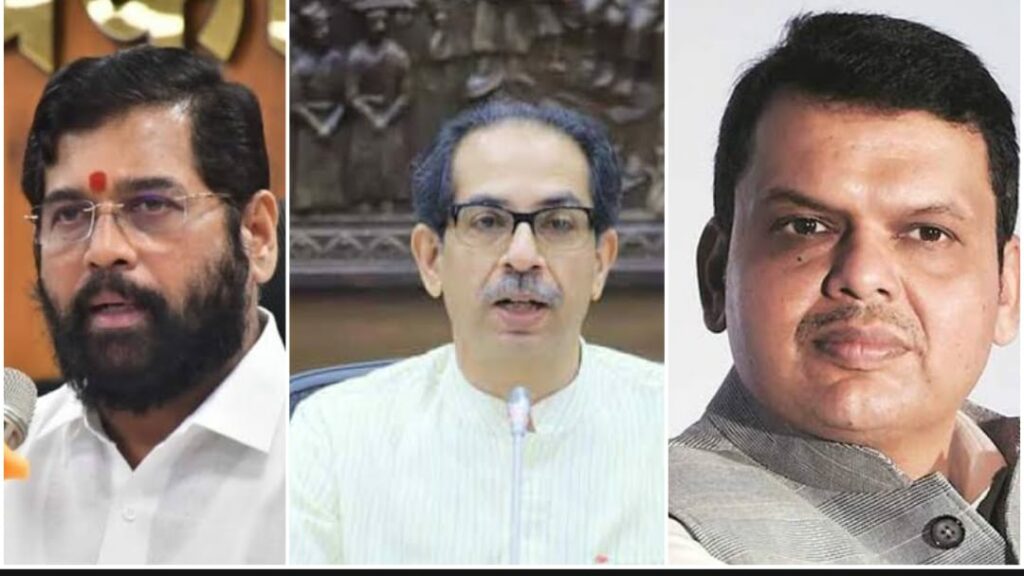 Mumbai, 27th June 2022: After the decision of the Supreme Court, on one hand, the Eknath Shinde faction has expressed happiness and on the other hand, the BJP has also become active.
After the verdict, Shinde tweeted that Balasaheb Thackeray's thoughts have won. The Supreme Court has given a big relief to the MLAs of the Shinde faction from being disqualified till July 12. At the same time, the court has not stayed the floor test.
In such a situation, it is believed that BJP can demand a floor test in a meeting with the Governor. On the other hand, the Shinde faction may also leave Guwahati soon and come to Mumbai.
The MLA numbers with Uddhav Thackeray are continuously decreasing. After most of the ministers joined the Shinde faction, Uddhav Thackeray redistributed the work of the ministries. More than 40 MLAs are said to be in Eknath Shinde's faction.
There are a total of 288 assembly seats in Maharashtra. The support of 144 MLAs is needed to prove the majority. Shiv Sena has 55 MLAs, NCP has 53 and Congress has 44 in the current government. Apart from this, the support of independent MLAs was also available to the present government.
What are the equations of the BJP
If BJP demands a floor test from the Governor and gets permission, then the party is in a strong position at this time. The BJP currently has 106 MLAs. The party is still the main opposition party. If the Shinde faction joins hands with BJP, it will easily prove majority in the assembly and form the government