Maharashtra: CM Directs Revenue Deptt To Transfer Land For SDRF And Police Training Centre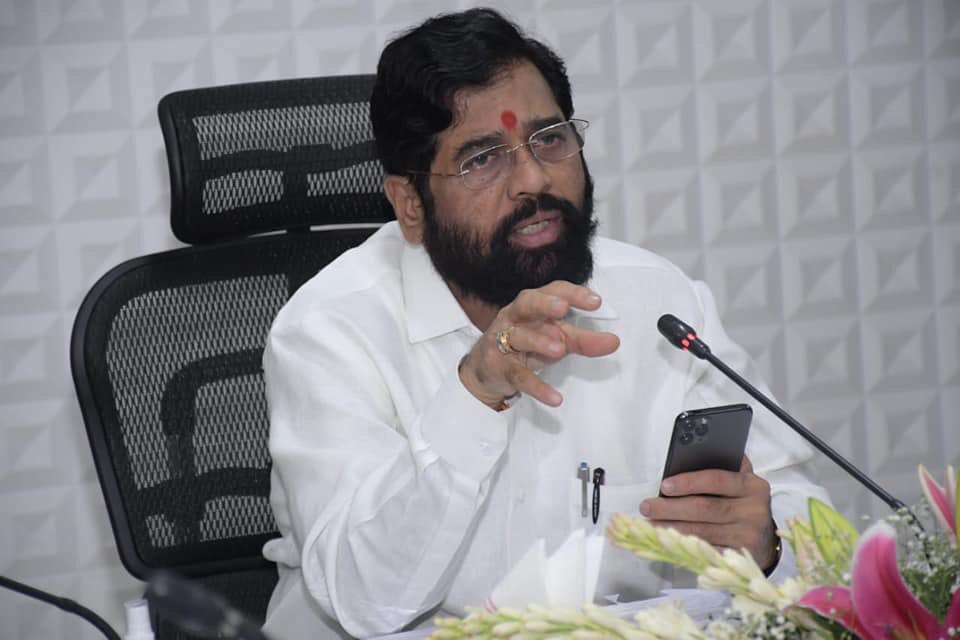 Mumbai, 5th August 2022: It is felt necessary to have the State Disaster Response Force (SDRF) teams located nearby to deal with the recurring natural calamities in Western Maharashtra. Chief Minister Eknath Shinde today directed the Revenue Department to initiate the process of transferring the land required for setting up such a training centre for the SDRF teams and the Police Force personnel.
Chief Minister Shinde was speaking at the meeting held today in Mantralaya to discuss setting up a training centre for SDRF and Police at Mouza Gokul Tarf Helwak (Koynanagar) in Patan Taluka.
The meeting was attended by MLA Shambhuraj Desai, Additional Principal Secretary (Revenue) Dr. Nitin Karir, Principal Secretary of Relief and Rehabilitation Department Asim Kumar Gupta, Principal Secretary (Forest) Venugopal Reddy, DGP Rajnish Seth, Secretary (Finance) A. Shaila, DG of State Reserved Police Force (SRPF) Chiranjiv Prasad, DIG Abhishek Trimukhe, Satara District Collector Ruchesh Jaivanshi, DSP Ajay Kumar Bansal, SDO Patan Sunil Gade and officers of the departments.
Chief Minister Shinde said that the fresh proposal to set up a centre for SDRF and Police training at Koyananagar in Paten Taluka. As per the proposal, the Director General of Police has placed the demand for 39 hectares of land for the training centre as earlier decided with the Revenue Department. Accordingly, the Revenue Department should take immediate steps to transfer this land to DSP Satara, Shinde said.