Maharashtra : Colleges and university non-teaching staff to be allowed work-from-home as per situation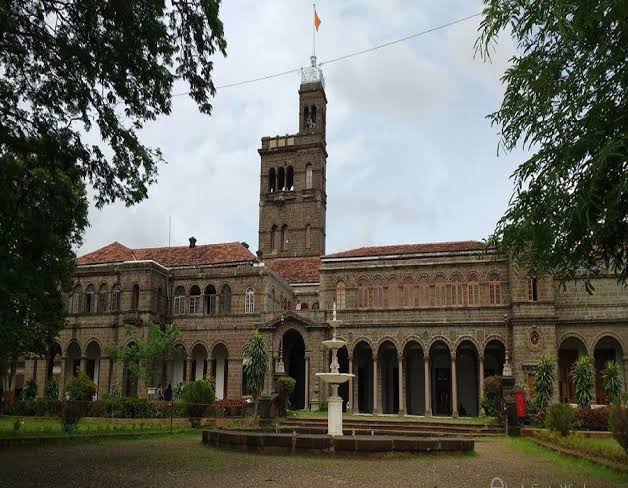 Mumbai, March 17, 2020: As a part of preventive measures to avoid spread of Corona virus (Covid-19) state Government has decided to close down universities and colleges till March 31st, 2020. Minister for higher and technical education Uday Samant told that with an exception of emergency work, professors and teaching staff has been given permission of work from home and the same would be given to non-teaching staff as per requirement.
Minister Samant told that even though colleges and universities are closed down, the vice-chancellors as well as registrars, pro-VCs and deputy registrars and principals, directors, deans of Government polytechnics, colleges are required to attend the offices which is why non-teaching staff is needed on a regular basis for these officials. Samant also told that taking in to account the emergency situation arising out of Corona virus spread as well as administrative aspects including educational calendar, the non-teaching staff also would be allowed for work from home on the lines of that for the teaching staff.