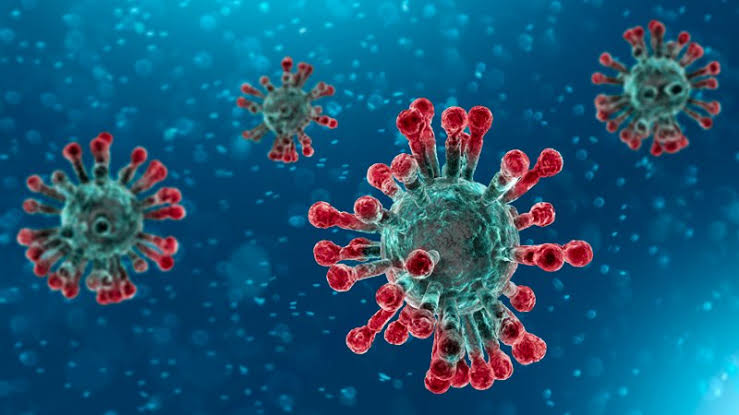 Mumbai, March 12, 2020:- Three Corona affected patients were today found in the state. The 33 year old male patient from Pune has travel history of America, whereas another 35 year old youth from Thane, admitted to the Kasturba Hospital, has the travelling history of France. The third 64 year old male patient has been admitted to isolated ward of Hinduja and has travel history of Dubai. The samples of all these three were found positive for Corona. This takes the total number of Corona infected patients in the state to 14. This information was given by Health Minister Mr Rajesh Tope here, today.
The tracing of all the closely related people of these Corona positive patients is going on war footing. Today, 50 new suspects were admitted to various hospitals in the state. Till date 12th March one lakh 48 thousand 706 travellers arriving at Mumbai, Pune and Nagpur International Airport by 1295 airbuses were screened.
According to the new instructions of union government, all the passengers coming from foreign countries are screened at these three airports in the state. The hunt for passengers who arrived in Maharashtra from the Corona hit regions is been on through regional surveys. The Bureau of immigration is providing the information about the travellers from Iran, Italy and South Korea.
The three nations are the worst Corona hit and all the travellers entering India after 21st February from these countries are followed-up. Up till now, 685 passengers have arrived in the state from the Corona affected areas. 399 people were admitted to various isolated wards of the state since 18 January following mild symptoms of fever, cold and cough. Samples of 317 were found negative for Corona and reports of 14 persons were found positive.
Presently, 51 people in Pune and 27 others are admitted in Mumbai. Besides this, suspected patients are also admitted at the Government Medical College, Nagpur and Y C M Hospital in Pimpri-Chinchwad. According to the new Corona virus precaution and control measures, all the district hospitals and government medical colleges had established isolated wards and a total of 502 beds are made available in such isolated wards across the state.
The health department of the state is being provided the list of those who are arriving in India from the 12 most affected countries of the world. 383 travellers, out of 685, arriving in the state from the Corona hit regions were followed up for 14 days.
Control room number 02026127394 – toll free number 104.