Maharashtra: Doctors To Protest On Sept 10 at Azad Maidan, Mumbai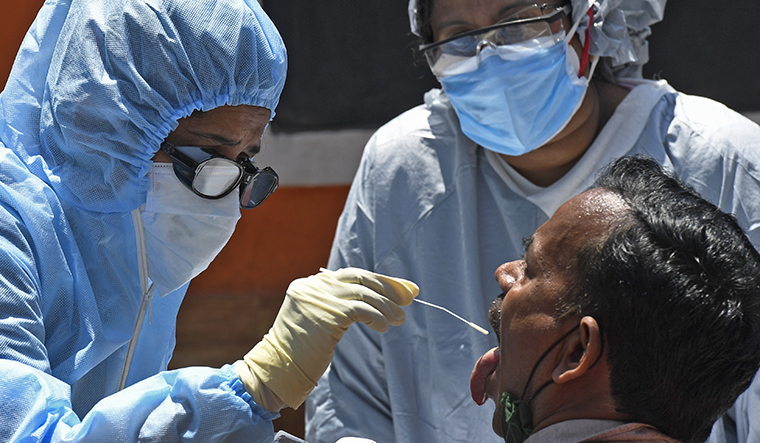 Mehab Qureshi
Mumbai, September 9, 2020: Against the backdrop of the Maharashtra state government increasing the price cap of private hospitals, the state branch of the Indian Medical Association(IMA) has decided to hold a peaceful rally at Azad Maidan, Mumbai on September 10.
The health department on August 21 had issued a circular regarding the extension of the price cap till November 30. However, the circular also stated that the 50% beds reserved for non-COVID patients could be charged on regular rates, but the remaining 50 percent, which is reserved for COVID patents, will be charged, as per the government regulations.
This has caused havoc amongst the IMA members, as this decision was taken without consulting any members. "We will burn the replicas of our medical registration certificates to show our disagreement in this regard," said Dr Avinash Bhondve, president of IMA, Maharashtra.
The protest will only be held by 100 doctors in the morning, with social distancing protocols. Following this, IMA members will meet the Chief Minister, Udhav Thackeray, to approve their demands, informed Bhondve.
He added, "Health minister Rajesh Tope had promised to hold a meeting with IMA members, to discuss the hike. However, without meeting this decision was taken and keeping the same rates will be quite unaffordable to us."
IMA also claims that many doctors have succumbed while treating COVID patients, and they are not eligible for COVID insurance of 50 lakhs.
Bhondve also warned that the protest would be conducted across the state in front of every office until justice prevails.