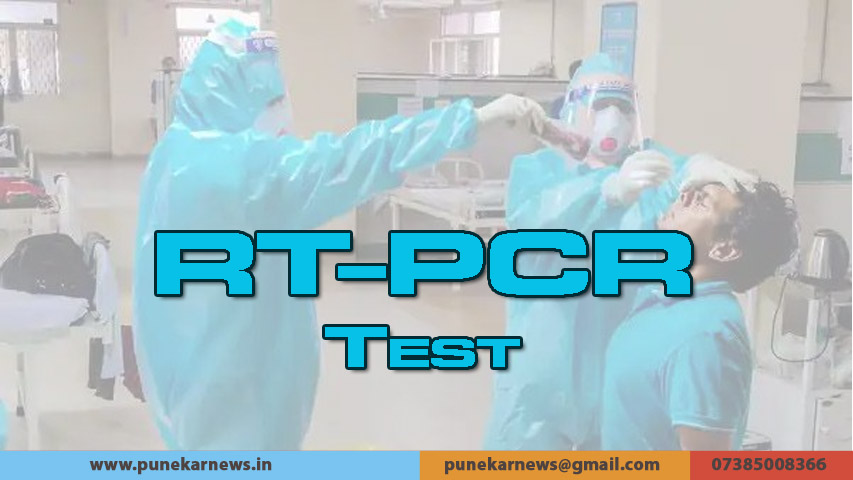 Sumit Singh
Pune, 6th December 2021: Corona test rates in private laboratories in Maharashtra state have been revised once again. Now Rs 350 will be charged for RTPCR test for corona diagnosis, informed Health Minister Rajesh Tope.
The rates of corona tests conducted in private laboratories are being fixed continuously for the last one year and so far the rates of these tests have been revised at least five to six times. Now, according to the new revised rate, it is mandatory for private laboratories to test for only Rs 350, Tope said.
As per the ruling, rates of Rs 350, Rs 500 and Rs 700 have been fixed for corona tests. The patient will be charged Rs 350 at sample collection centres. If the sample is taken at the hospital, Covid Care Center, Quarantine Center, then Rs 500 will be charged. If the lab is collecting from home then Rs 750 will be charged. No private laboratory in the state will be allowed to charge more than this limit, the government states.
In addition to the RTPCR test, rates have been fixed for rapid antigen and antibody tests. These rates have been fixed for three stages ie if the patient goes to the laboratory, or the laboratory collects samples from the testing centre, or takes samples from the patient's home. Rates for antibodies (ELISA for SARS covid) tests are Rs 200, Rs 250 and Rs 350. The rates for CLIA for SARS covid antibodies test are Rs 300, Rs 400, Rs 500. Rates of Rs 100, Rs 150 and Rs 250 for rapid antigen test.
Rs 1,200 has been fixed for CB-NAAT or TrueNat test. The availability of the necessary materials and equipment for these tests has increased. The ICMR has given certificates to various manufacturing companies for their production. The cost of transportation has also come down as the transportation system is smoother. The state government has decided to reduce the testing rate as the number of laboratories accredited by ICMR and NABL has increased in the state, Tope further informed.
Advt