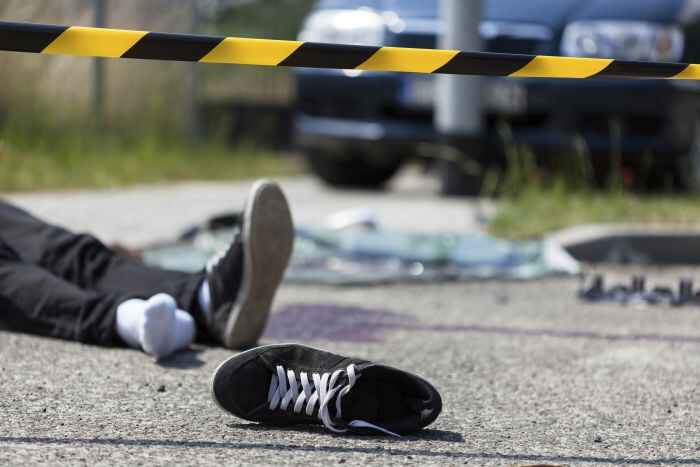 Pune, February 23, 2021: An estimated 1.5 lakh people die in road accidents in India every year. Analysis of road accidents shows that often, after an accident, the injured persons are not taken to the hospital for proper treatment at the right time ie within the first hour called 'golden hour'.
The injuries are often serious and the death rate increases due to improper handling of the injured in the hospital. Some good samaritans help the injured, but many people don't, to avoid getting into the police or court matter, as well as hospitals or clinics, delaying the treatment just because the injured person is a stranger.
ADGP (Traffic) Bhushan Kumar Upadhyay said, "The 'Highway Mrityunjay Doot' scheme will be implemented on the highways to ensure that the injured are properly taken to the hospital right in time and get proper treatment quickly. The scheme will be implemented from March 1st 2021."
In the scheme, the employees working in all malls, petrol pumps, local restaurants or hotels on important national and state highways as well as a group of four to five people from the villages around the highway would be identified and called 'Mrityunjay Devdoot'. These volunteers will be given training in first aid, how to handle or pick up an injured person and each group will be provided with a first aid kit and a stretcher. They can get information about the location of ambulances by dialling helpline number 108.
'Highway Mrityunjay Doot' will be given responsibility and if they are to do a good job, they will be given a certificate of appreciation. The names of the 'Mrityunjay Doot' who have done a good job will be included in 'Good Samaritan Award' announced by the Ministry of Road Transport and Highways.
Follow Punekar News: