Pune Police Keep Watch On People Sharing, Liking Posts About Goon Gajanan Marne On Social Media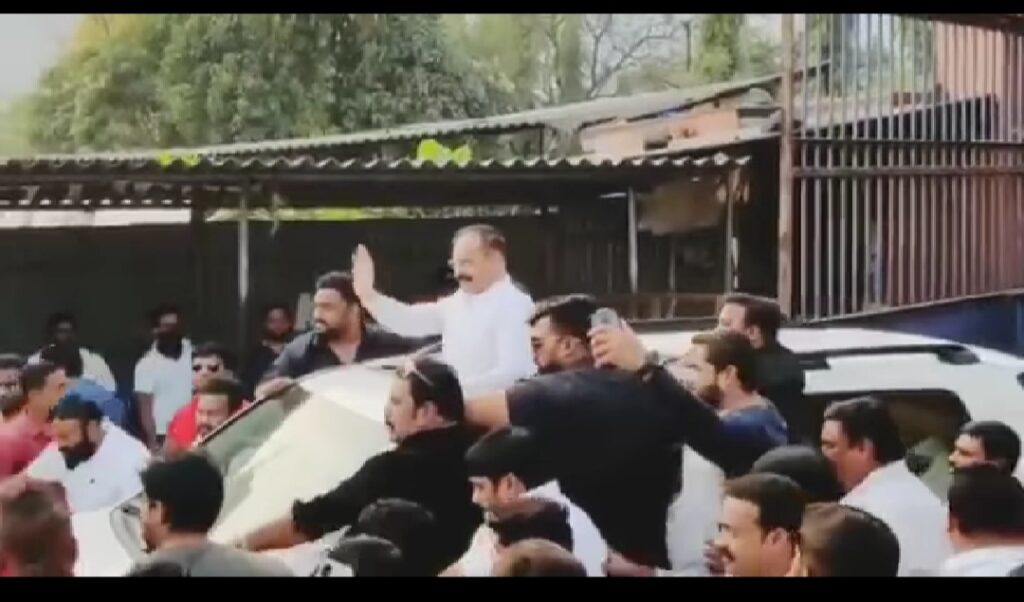 Pune, February 23, 2021: Another case has been registered against notorious goon Gajanan Marne and his supporters for spreading terror by exaggerating the crime on social media.
The case has been registered at the Bundgarden police station, including Gajanan Marne's supporters as well as people who liked and commented on the post on social media, YouTube, Facebook, and Instagram profiles. This has also scared the supporters of Gajanan Marne. The cases have been registered as per the directions of Commissioner of Police Amitabh Gupta.
After his release on February 15 from Taloja jail, his supporters had staged a grand rally on the Pune-Mumbai Expressway. They also burst firecrackers.
Follow Punekar News: