Maharashtra HSC 12th Result 2023: Pune Secures Second Highest Passing Percentage, Following Konkan Division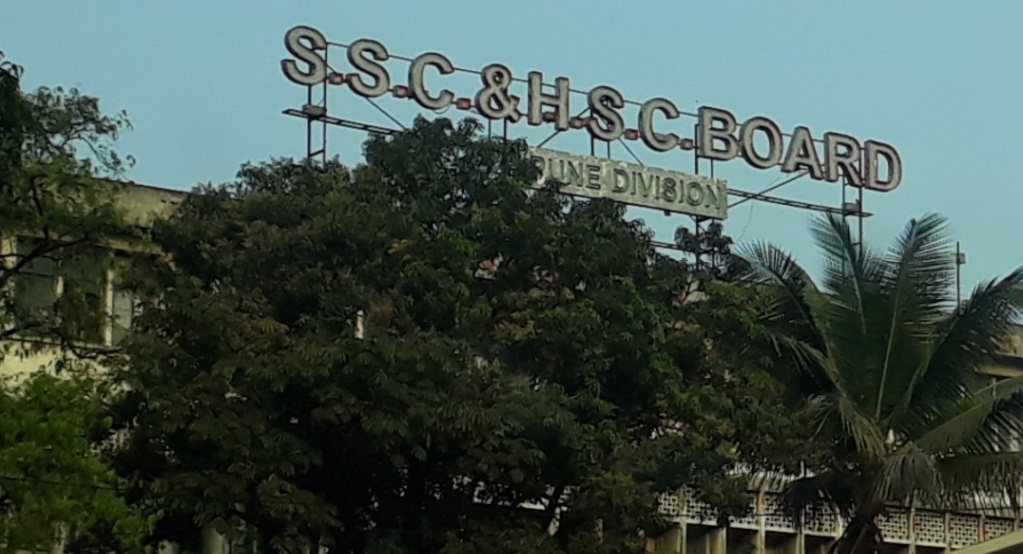 Pune, 25th May 2023: In a significant announcement made by the Maharashtra State Board of Secondary and Higher Secondary Education, the results of the Higher Secondary Education (HSC) examination for the year 2023 have been declared. The overall passing percentage for this year stands at 91.25 percent, reflecting a slight decrease compared to last year's result of 94.22 percent.
Among the various divisions in Maharashtra, the Konkan division attained the highest passing percentage of 96.01 percent, showcasing exceptional academic performance. Conversely, Mumbai reported the lowest passing percentage at 88.13 percent for this academic year. Notably, Pune secured a passing percentage of 93.34 percent, Nagpur achieved 90.35 percent, Aurangabad recorded 91.85 percent, Kolhapur obtained 93.28 percent, Amravati secured 92.75 percent, Nashik achieved 91.66 percent, and Latur recorded a passing percentage of 90.37 percent.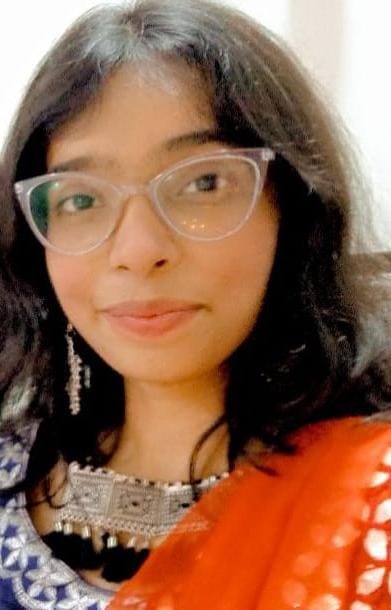 The breakdown of passing percentages across different streams reveals that the Science stream attained an impressive 96.09 percent passing rate, while Commerce secured 90.42 percent. In the Arts stream, the passing percentage was 84.05 percent, while MCVC recorded 89.25 percent. Lastly, the ITI stream achieved a passing percentage of 90.84 percent.
In terms of gender-wise performance, 93.73 percent of female students successfully cleared the examination, displaying commendable academic prowess. Similarly, 89.14 percent of male students passed the HSC exams this year.
The written exams for the HSC were conducted between February 11 and March 21, providing students with an opportunity to showcase their knowledge and skills. Notably, a substantial number of 14,57,293 students had registered for the exam, out of which an impressive 12,92,468 students managed to pass.
For the convenience of students, the results will be made available online after 2 pm today. They can access their results by visiting the following websites:
With the declaration of the HSC 12th Result 2023, students can now celebrate their hard-earned achievements and plan their future academic pursuits accordingly.