Pune: Frustrated Residents of NIBM Neighborhood to Stage Human Chain Protest against Municipal Negligence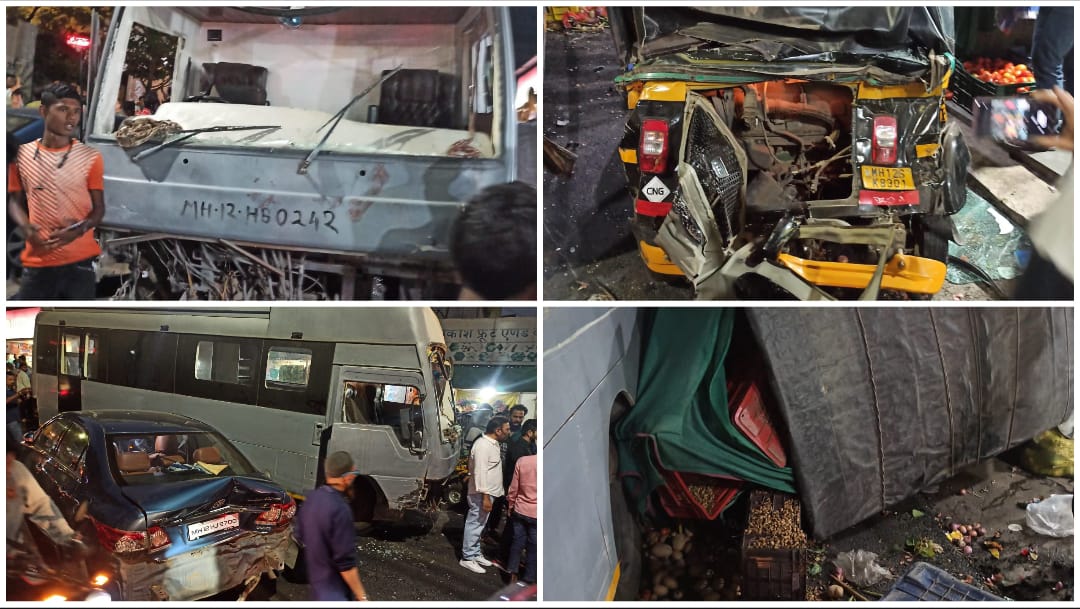 Kondhwa, 25th May 2023: In a resolute response to the continuous neglect from the Pune Municipal Corporation (PMC), the NIBM Forum has announced its plans to stage a powerful protest by forming a human chain on May 27th (Saturday). The demonstration, which will commence at 9 am, will stretch from Kad Nagar to Palace Orchards along NIBM road, serving as a united voice demanding basic civic facilities.
Representing the resilient community residing in the vicinity, the NIBM Forum aims to shine a glaring spotlight on the deplorable state of affairs and forge solidarity among the residents in their collective struggle. Frustrated by the lack of action despite tireless attempts at dialogue with the civic body, the decision to resort to protest became an inevitable course of action.
Despite the forum's repeated overtures to engage with the authorities, their responses have been nothing more than hollow promises of meetings and the formation of teams. However, these gestures have failed to translate into tangible improvements, leaving members of the forum disheartened and disillusioned.
At the heart of the residents' discontent lies the dire condition of the roads. The urgency for improvements was starkly reinforced by a major accident that occurred a year ago, serving as a tragic reminder of the perils posed by the dilapidated infrastructure. The narrow, encroached roads have mutated into significant traffic bottlenecks, jeopardizing the safety and well-being of the residents.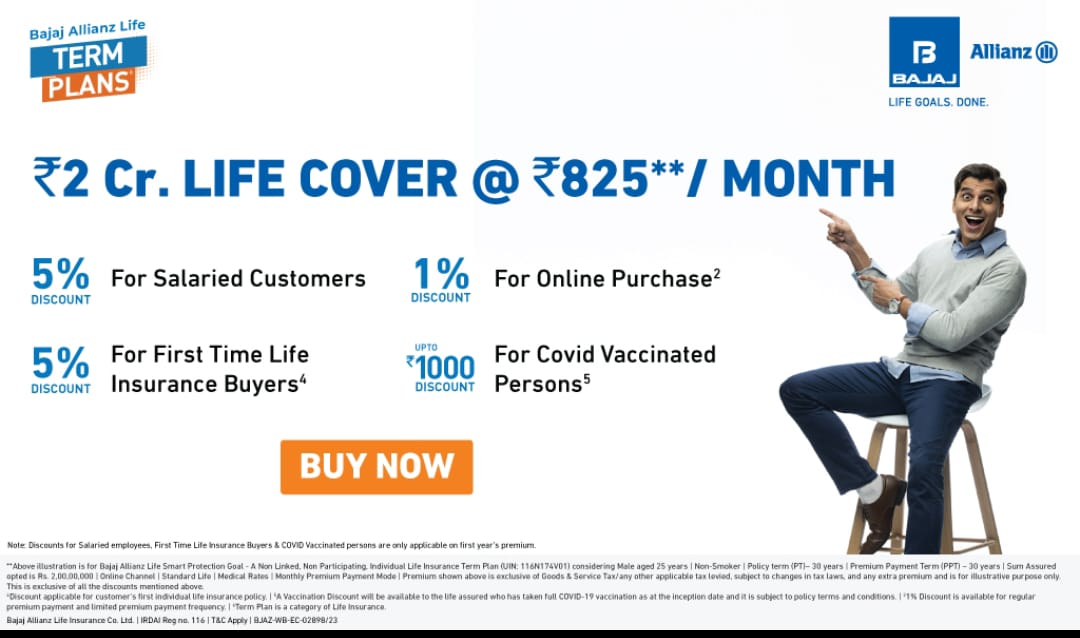 "We are simply requesting the widening of the main road and the removal of the hazardous slope. As law-abiding citizens who dutifully fulfill our financial obligations by paying property taxes, water taxes, and other levies, we find ourselves deprived of even the most fundamental facilities. Water scarcity plagues us, and we are forced to endure an environment marred by mountains of garbage," expressed a deeply frustrated resident.
The NIBM Forum holds steadfastly to the belief that the authorities bear the onus of proactively addressing these pressing issues. Their concerns extend beyond mere resource allocation, as they question the lack of oversight and enforcement of regulations. The upcoming human chain protest stands as a poignant endeavor to rally media support and amplify public awareness regarding the harrowing plight endured by the residents of the area.
"Our purpose is to compel the people of Pune to comprehend the stark reality that the authorities have shown little regard for improving our lives. Tragically, lives continue to be lost due to accidents on these perilous roads, and the indifference displayed towards our plight is disheartening. We fulfill our fiscal obligations and demand fair treatment," asserted Sonu Vashi, an impassioned member of the forum.
With unwavering determination and a unified voice, the residents of Kondhwa are set to make their grievances known, aiming to bring about tangible change that will uplift their lives and secure the well-being of future generations.
Join Punekar News Whatsapp Group, Telegram, Instagram And Twitter  For Regular Update about Pune City And Pimpri-Chinchwad