Maharashtra: Recruitment Process of Health Department Cancelled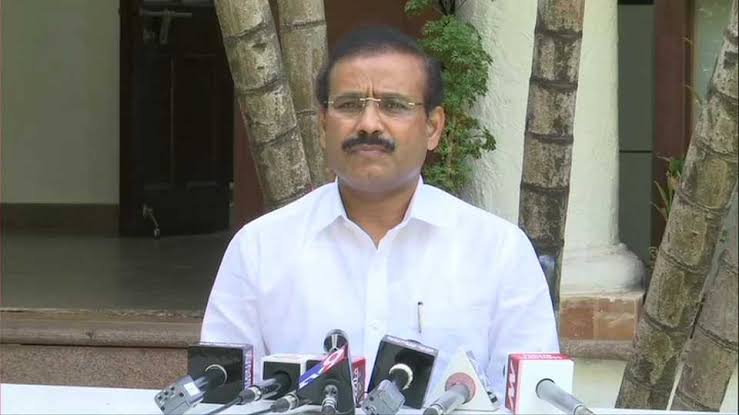 Amit Singh
Mumbai, 30th June 2022: Health Minister Rajesh Tope on Wednesday announced that the recruitment process conducted by the health department for Group C and Group D categories in October 2021 has been canceled.
A new recruitment process will now be implemented and it has been clarified that the candidates who have appeared for the examination do not need to re-apply in the newly implemented process. The recruitment process was carried out by the health department through a private company.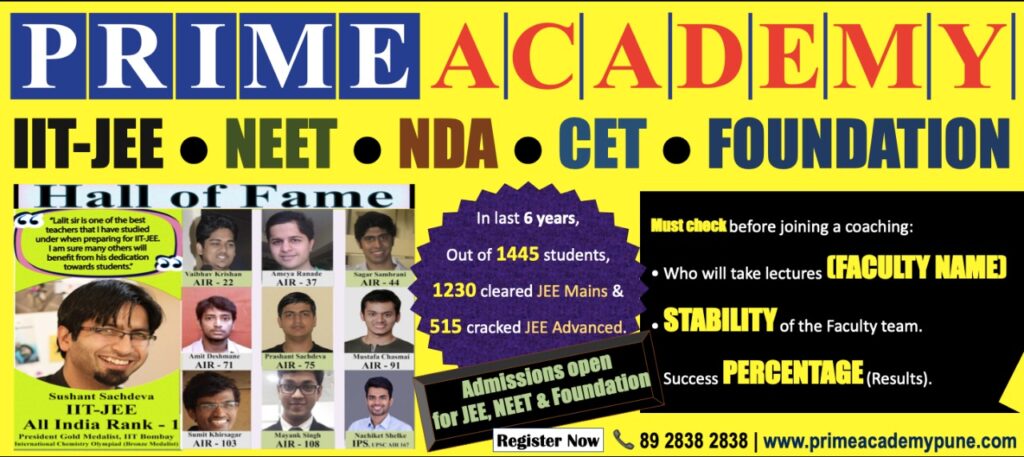 However, the MPSC Coordinating Committee lodged a complaint with the Pune Cyber ​​Police alleging irregularities during the examination. A police investigation revealed irregularities. The investigation also uncovered a scam in the TET exam. Police have arrested high-ranking officials in connection with the irregularities in both the exams. Further investigation is underway by the police.
Against this background, it was decided to cancel the recruitment process of the health department. The Group C and Group D recruitment examinations conducted on October 24 and October 31, 2021 under the Public Health Department have been canceled. A police investigation is underway into the irregularities in the exams and considering the time required for the process, the exams in both the categories will be canceled and re-taken.
Candidates who have appeared for the examination as per the decision made do not need to re-apply. They will not be charged for the new test. Tope clarified that the examination fee and other terms and conditions will be applicable to the candidates who want to apply anew.