Maharashtra: Schools For Classes 5th To 8th Will Reopen From 27th January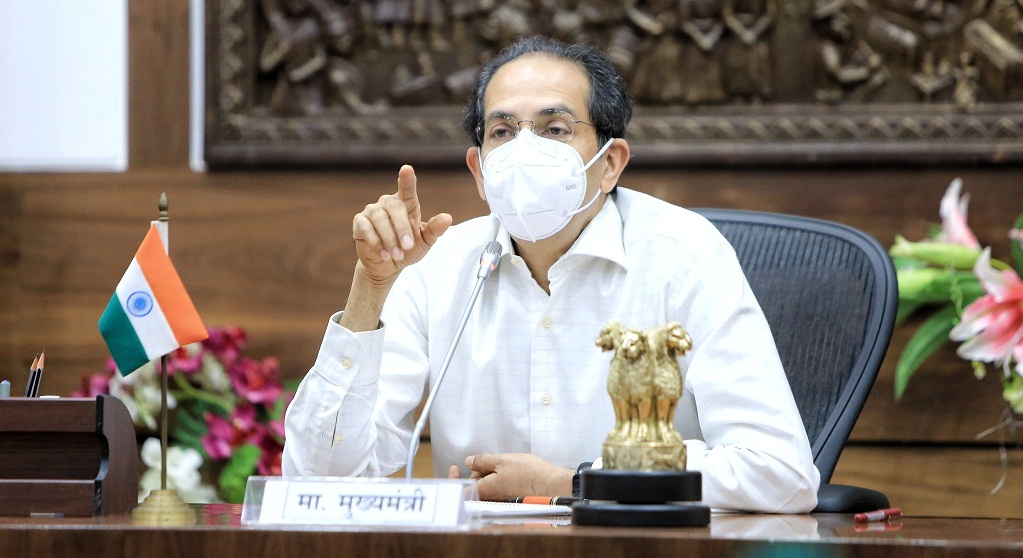 Pune, January 15, 2021: Against the backdrop of declining corona prevalence in Maharashtra, the state government has given the green light to start classes V to VIII in the state from January 27. The final decision, however, is left to the local administration. 
The local administration has to decide on this according to the local situation. Parental consent, teacher's RTPCR test, etc., all the previous rules will continue to apply. School Education Minister Varsha Gaikwad has given information in this regard. 
She said that a proposal to open the school was put before Chief Minister Uddhav Thackeray. 
CM Thackeray has also instructed to start the school by implementing all the precautionary measures regarding corona and following all the rules. 
Gaikwad said, "Today, we had made a request to the Chief Minister to start classes from 5th to 8th. He has accepted the request. We will issue various SOPs in this regard in the near future."
Schools in Mumbai closed till further orders 
The Brihanmumbai Municipal Corporation (BMC) has decided to keep the schools in Mumbai closed till further orders. Mumbai Municipal Corporation schools were closed till January 15. They will remain closed until further notice. 
In a circular, BMC Education Officer Mahesh Palkar said that the corona situation in Mumbai is under control, but considering the corona situation in other states in the country and against the backdrop of the second wave of corona in other countries, schools in BMC area will remain closed till further orders.