Maharashtra: Supreme Court Approves OBC Reservation In Local Bodies Elections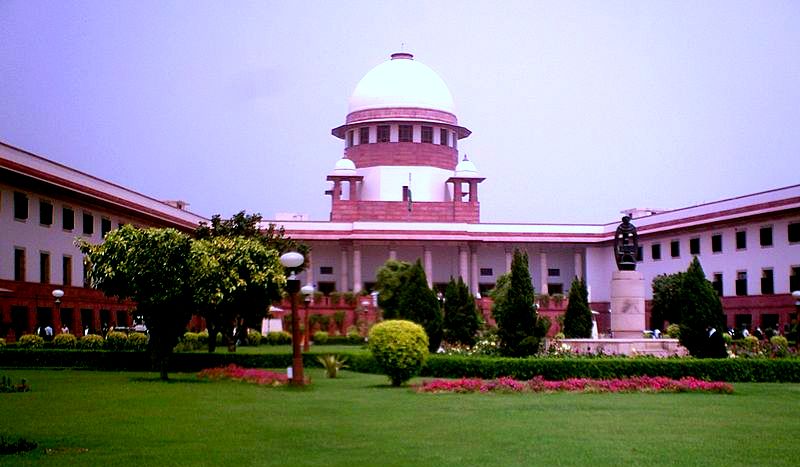 Pune, 20th July 2022: The Supreme Court has ordered to hold elections for local bodies with Other Backward Class (OBC) reservations. The way for elections has been cleared after the court accepted the recommendations of the Banthia Commission appointed by the state government.
The OBC case was heard before Justice Khanwilkar's court. The decision on whether OBC reservation will be implemented in the upcoming municipal elections in the state was to be taken today (July 20).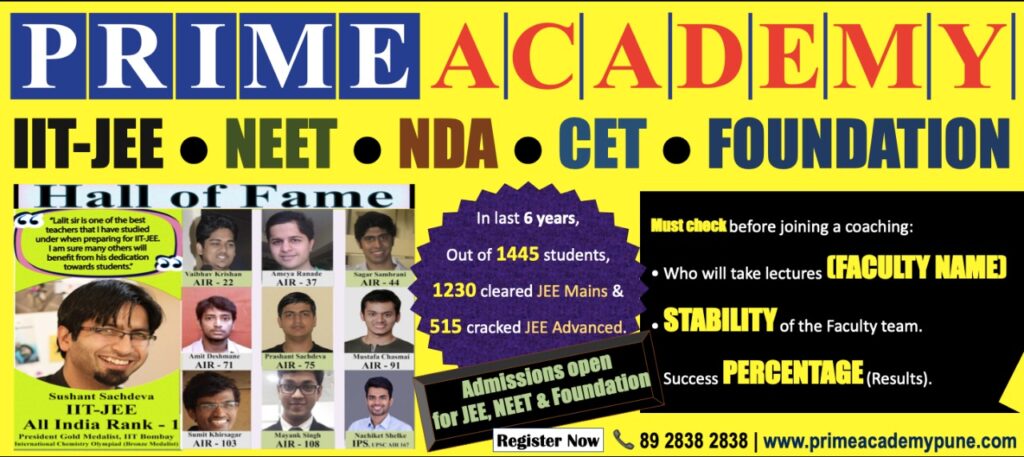 The State Government constituted the Banthia Committee to collect empirical data. This committee has submitted its report. According to the Banthia Committee, it has been mentioned that the average OBC population in the state is 37 per cent. The Banthia committee has prepared this report based on the voter list.
27 per cent political reservation for OBCs has been recommended in the state but the percentage of reservation will be different in each district. There is no obc or reservation in the tribal majority district. It has been mentioned in this report that OBCs will not get a political reservation in Nandurbar, Palghar, and Gadchiroli (except for one taluka) district.
Vijay Wadettiwar said, "The Banthia report is only about a political reservation. If someone does injustice to OBCs using this, Bawankule will be responsible for it. The Banthia Commission showed that 37 per cent of the OBC population. However, OBCs constitute at least 54 per cent of the population in the state. In the census, the population of SC, and ST community is increasing, but how will the population of OBC decrease. That was our objection."
Chhagan Bhujbal said, "We consistently followed up for reservations. Once again OBCs got a political reservation. The report also said that the reservation will not go beyond 50 per cent. Where the number of OBCs is less, the survey should be conducted again. Some places can get more than 27 per cent reservation."
Chandrasekhar Bawankule said, "Uddhav Thackeray and Ajit Pawar government had to go and Shinde-Fadnavis government had to come for OBC reservation. If there was a Thackeray-Pawar government, we could not have won this battle."
Supreme Court opinion in the OBC reservation hearing reiterates that elections should be held at the earliest.