Maharashtra's Brinjal and Onion Farmers in Crisis as Prices Plummet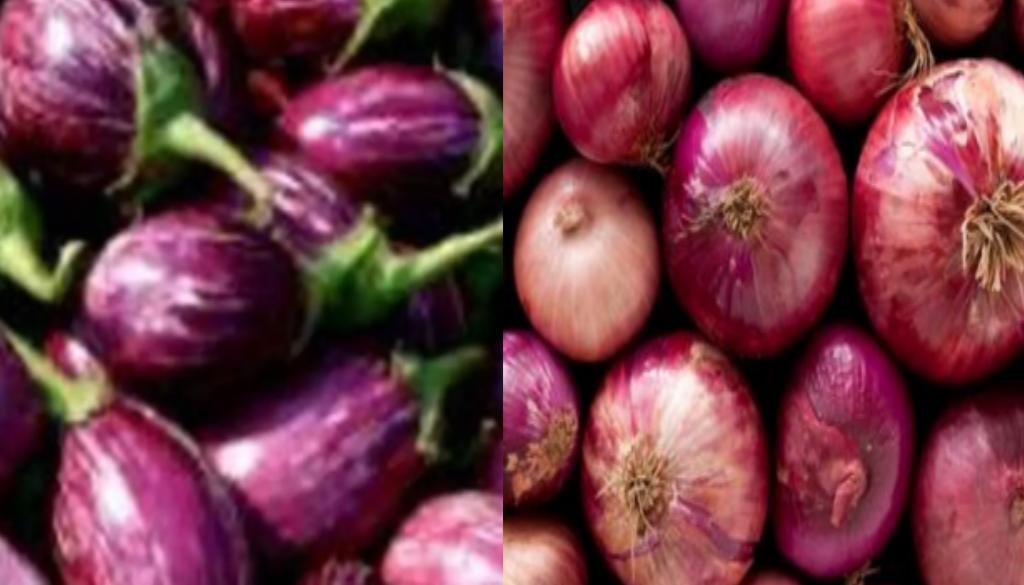 Pune, 1st March 2023: Farmers in Maharashtra are facing a serious crisis due to a fall in prices of vegetables like brinjal and onion. The sudden drop in prices has left farmers in distress as they struggle to make ends meet.
Brinjal farmers in the state are currently getting a price of only Rs 2 to Rs 3 per kg in the market, which is much lower than the cost of production. Similarly, onion farmers are facing a similar situation, with prices falling to Rs 4 per kg in the market.
The low prices are being attributed to oversupply in the market, as a large quantity of these vegetables have been harvested in the current season. The COVID-19 pandemic has also affected demand, with reduced purchasing power among consumers.
As a result of the crisis, many farmers are being forced to sell their produce at much lower prices, which is leading to huge losses for them. Some farmers are even leaving their produce in the fields, as the cost of harvesting and transporting to the market is more than the selling price. The state government has assured farmers of support, including the purchase of produce at minimum support prices and the provision of financial assistance. However, farmers say that these measures are not enough to address the scale of the crisis they are facing.
The situation in Maharashtra is reflective of a larger crisis faced by farmers across the country, who are struggling with issues such as low prices, lack of access to credit, and climate change. It is imperative that the government takes urgent steps to address these issues and provide adequate support to farmers, who are the backbone of the country's agricultural sector.
Join Punekar News Whatsapp Group, Telegram, Instagram And Twitter  For Regular Update about Pune City And Pimpri-Chinchwad