Maharashtra's NEP Panel Suggests Offering Single Specialisation 4-Year UG Courses In Upcoming Academic Year 2023-24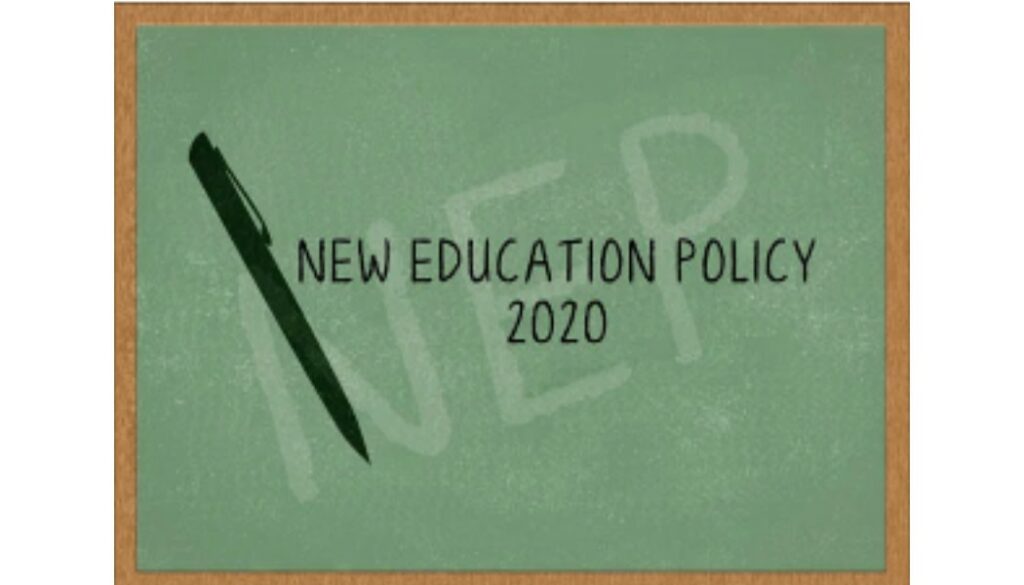 Mumbai, 13th March 2023: The National Education Policy (NEP) 2020 implementation steering group for Maharashtra has recommended a gradual deployment of the new policy beginning with single major four-year undergraduate (FYUG) programs in the upcoming academic year 2023–2024.
The panel has recommended allowing the colleges with post-graduation (PG) sections to extend their three-year undergraduate degree courses to four-year honors programs. The panel submitted an interim plan on Saturday (March 11) for incorporating NEP's provisions into the state's higher education framework.
According to the updated University Grants Commission (UGC) regulations for four-year honors UG programs, students will have the option of a single major, double major, or specialization, as well as interdisciplinary courses. To award research degrees, the higher education regulator also suggests including research projects and internships in the fourth-year curriculum.
The 14-member group, who were chosen last year, prefers that the state move gradually. It recommends that universities and colleges extend their three-year UG programs by a fourth year during the initial phase of NEP implementation, although they should only provide a single specialization in their degree offerings. By 2026–2027, all universities are anticipated to have adopted the new structure.