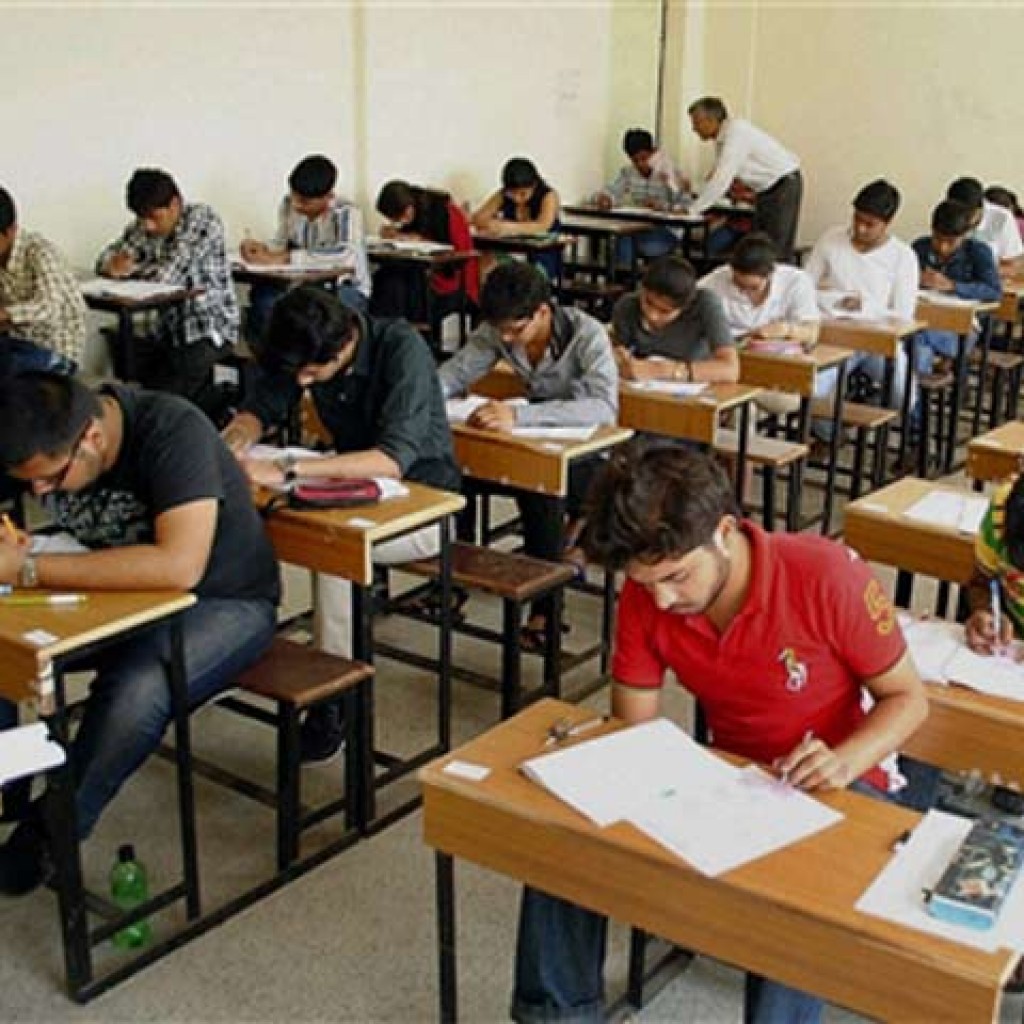 Vivek Patil
Pune, 8th November 2021: In a letter to Maharashtra Higher and Technical Education Minister Uday Samant, the vice president of Yukrand, Pune, Kamalakar Shete, has demanded that the semester examinations be conducted in colleges under all the universities in Maharashtra state should be conducted both online and offline.
During the Corona period, all examinations are conducted online. Currently, due to the declining number of corona patients, classes are being started offline. So the picture is that the exam will also be done offline. But the syllabus of this session is taught online. Many students demand that the exam should not be conducted only offline. The syllabus of the next session will be taught offline, on which students do not mind taking the exam offline. But at present, students are demanding that the winter session exams be conducted online.
On behalf of Yukrand, 11,000 students registered their votes in just ten hours. It says 93.04 per cent of students should take the exam online.
Shete said that considering the demand of students, the semester examinations should be conducted online in all the universities in the state. Students should be provided with both online and offline options for winter session exams. Although the course is taught online. Exams should be conducted offline after this session.
Shete demanded in a statement that the Department of Higher Education and Technical Education should issue orders to all universities and affiliated colleges considering the demands of the students.