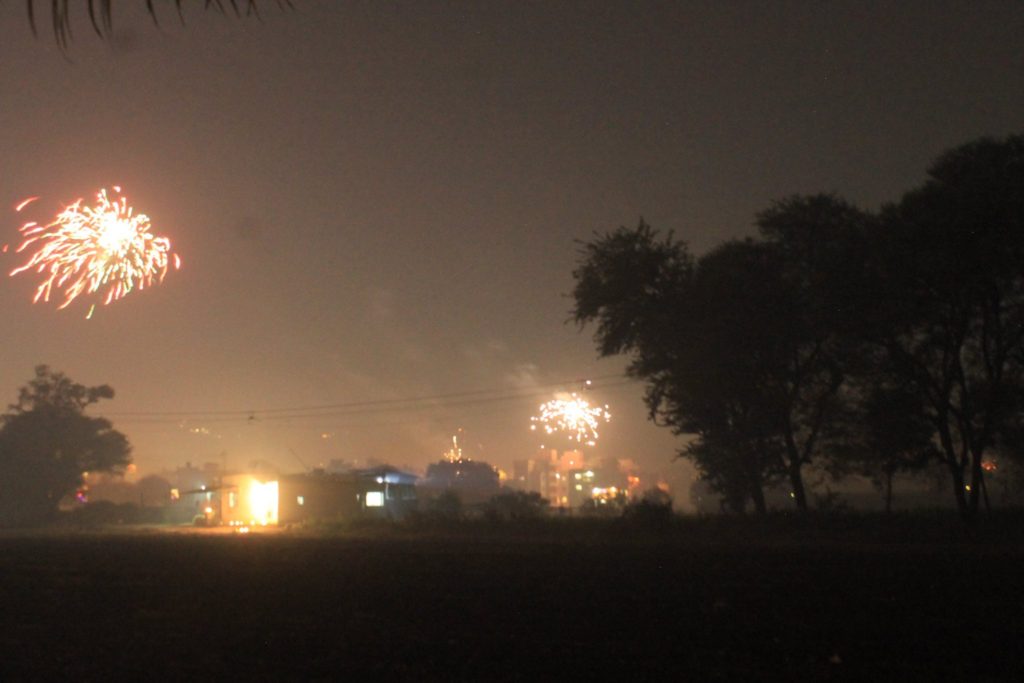 Pune, 8th November 2021: In residential areas of Pune and Pimpri-Chinchwad, the sound level was 20 to 30 decibels higher than the average. The highest noise pollution was recorded at Khadki, Satara Road, Laxmi Road, and Karve Road on Diwali night.
Last year, there were some restrictions on Diwali fireworks due to covid-19. This year, the rules were relaxed to some extent.
For the last few years, the Maharashtra Pollution Control Board (MPCB) has been taking records of noise pollution during Diwali celebrations. Sound levels are measured in three stages, before the festival, during the festival, and after the festival. This year, the board has registered noise pollution at 11 places in Pune and 3 places in Pimpri-Chinchwad.
According to the records, the noise level in Pune during the festival this year, i.e. on the night of Lakshmi Puja, was found to be slightly lower than the standard, while the noise level during the day was found to be higher than the standard. The noise pollution caused by firecrackers on Diwali has been reduced as compared to the last few years, however, this level is higher than the standard limit. Also, since firecrackers are not the main source of noise during the day, the noise pollution from other sources in the city is higher than the limit.
Noise pollution in cities has been recorded during festivals like this every year. This includes 11 places in Pune and 3 in Pimpri Chinchwad.