Pune, 1st October 2022: Pune residents consistently experience many, severe traffic jams every day as a result of the rains, the pothole-filled roads, unlawful construction, the hopping lane commuters, and uncontrolled parking.
Last night (September 30), Martin Schwenk, CEO of the global automaker Mercedes-Benz, also faced the same as a result of the ongoing traffic in Pune.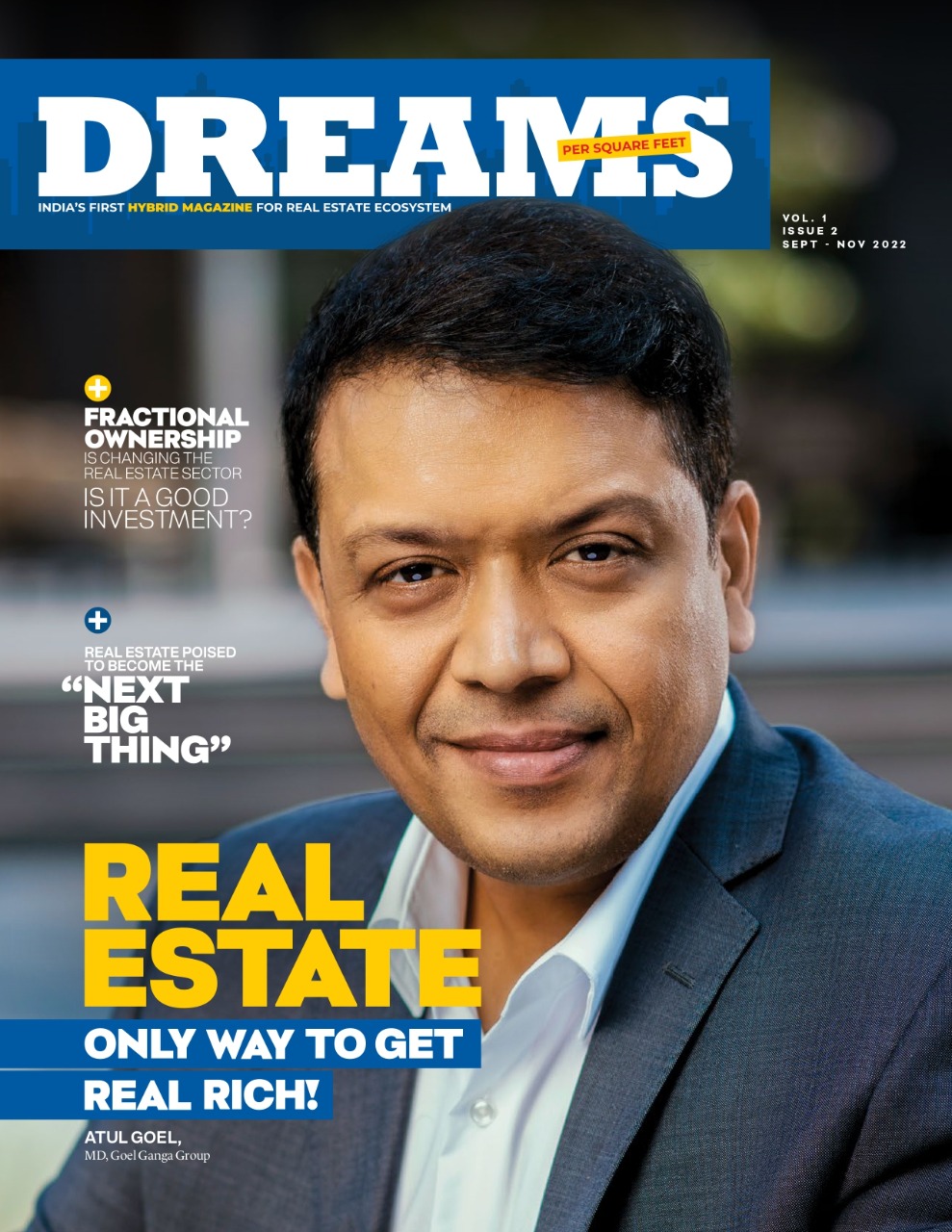 The CEO of Mercedes-Benz India, Martin Schwenk, posted a photo of being stuck in traffic in Pune on Instagram. Schwenk was reportedly stuck in traffic while travelling through the city. He calmly exited his Mercedes "S-Class," walked a short distance, flagged down an autorickshaw, climbed inside, and soon he was headed to his next meeting.
He captioned his post, "If your S-class is stuck in traffic on the wonderful Pune roads – what do you do? Maybe getting off the car, start walking for a few KM's and then grabbing a rickshaw?"
His post has resulted in people from Pune and around sharing their experiences about Pune's traffic and road conditions.