Minor Face-Off With Chinese Army At Nakula Area of North Sikkim On 20 January: Indian Army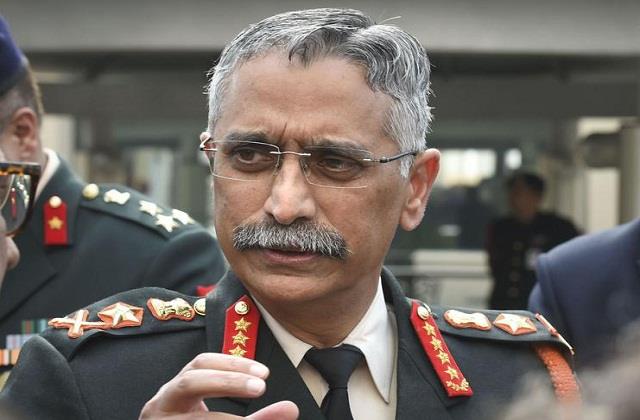 New Delhi, January 25, 2021: The tussle between India and the Chinese Army in Sikkim is now reported amidst ongoing tension along the Line of Actual Control (LAC) in eastern Ladakh.
According to media reports, the People's Liberation Army (PLA) of China in the Nakula sector of North Sikkim last week tried to change the status quo of the LAC and were trying to infiltrate into Indian territory, which was foiled by Indian Army personnel. However, there were clashes between the two sides and some jawans on both sides were injured.
Today Indian Army issued a statement, "We have received several queries regarding a face-off between Indian Army and PLA troops in the Sikkim sector. It is clarified that there was a minor face-off at Nakula area of North Sikkim on 20 January 2021 and the same was resolved by local commanders as per established protocols. Media is requested to refrain from overplaying or exaggerating reports which are factually incorrect."
According to the information, on May 9 last year also, there was a clash between India and China at this place. However, Indian troops managed to repel the Chinese army even in adverse weather in North Sikkim. Tension remains at the skirmish site, but the situation is still stable.
On Sunday, military talks between India and China lasted for about 15 hours. However, during this time India said in a nutshell that China has to come to the status quo before May.
Follow Punekar News: