Miracle In Siachen : Soldier Found Alive 6 Days After under 25 feet snow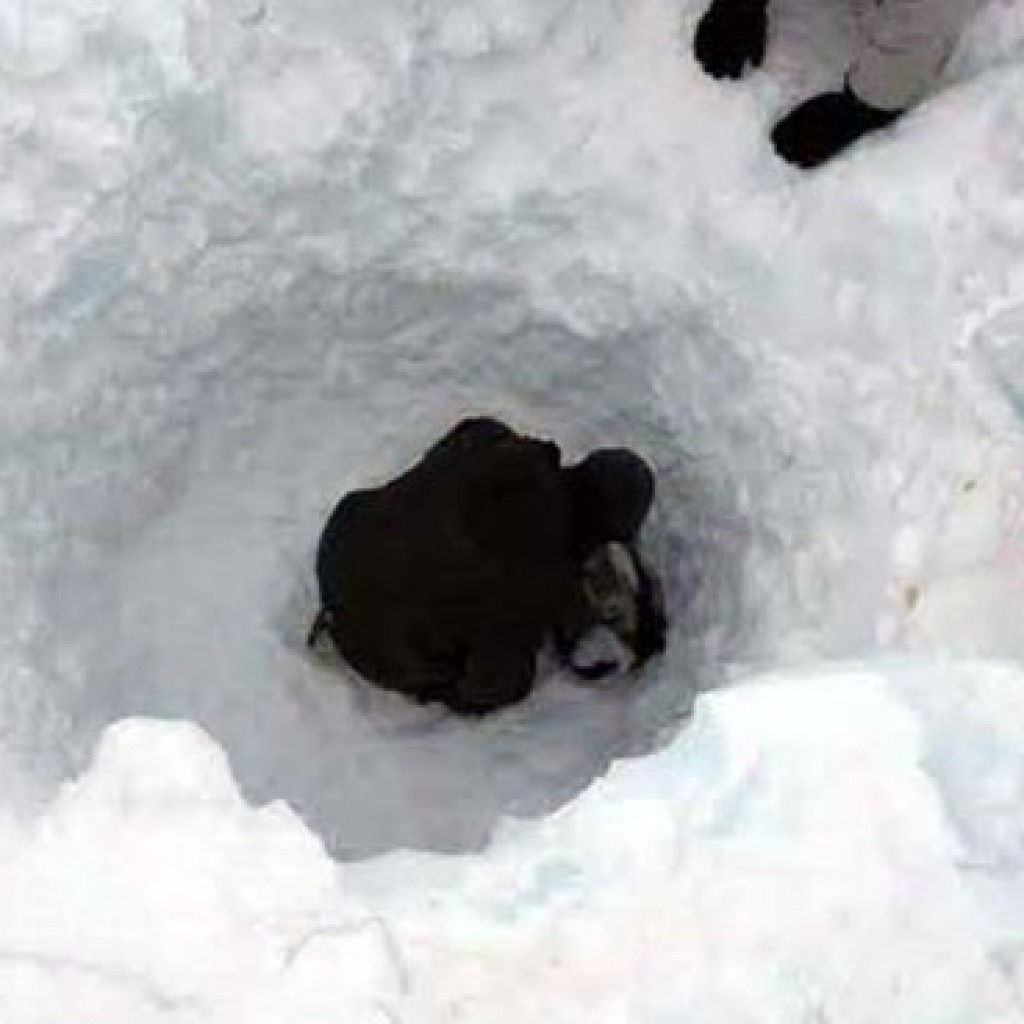 One of 10 Indian soldiers feared dead after an avalanche on February 3 in the remote Himalayas has been miraculously rescued alive.
Lance Naik Hanamanthappa Koppad resident of Betadur village in Dharwad district of Karnataka, was buried under 25 feet of snow at the Siachen Glacier, in temperatures close to minus 45 degrees.
On Monday night, a rescue team that had been chipping away at ice for days, found him with a faint pulse.
On February 3, Hanamanthappa and nine other soldiers were buried deep under the snow after an avalanche. A wall of ice, a kilometer wide and 800 metres high, came crashing down on their post.
Hanamanthappa was trapped in an air bubble, which saved his life. He is stable and has been brought to the Army Research and Referral Hospital in New Delhi.
Five bodies have also been found after some 300 sorties and an intense search at a height of nearly 20,000 feet, where it is very difficult to breathe, let alone dig. Four more soldiers are still missing.
In temperatures between minus 40 and 25 degrees, rescue teams had to battle frequent blizzards and work through low visibility. The 10 soldiers were at their base on the Saltoro ridge, at 19,600 feet and close to the border with Pakistan, when the avalanche struck.
The Siachen Glacier located at the northern tip of Kashmir is the world's highest battlefield. More soldiers have died here because of the weather and difficult terrain than in battle. At least 869 officers and soldiers have been killed there since the mid-1980s.