MIT ADT University student Kavisha Shroff won the best delegate award in WHO committee in Asian youth model United Nations conference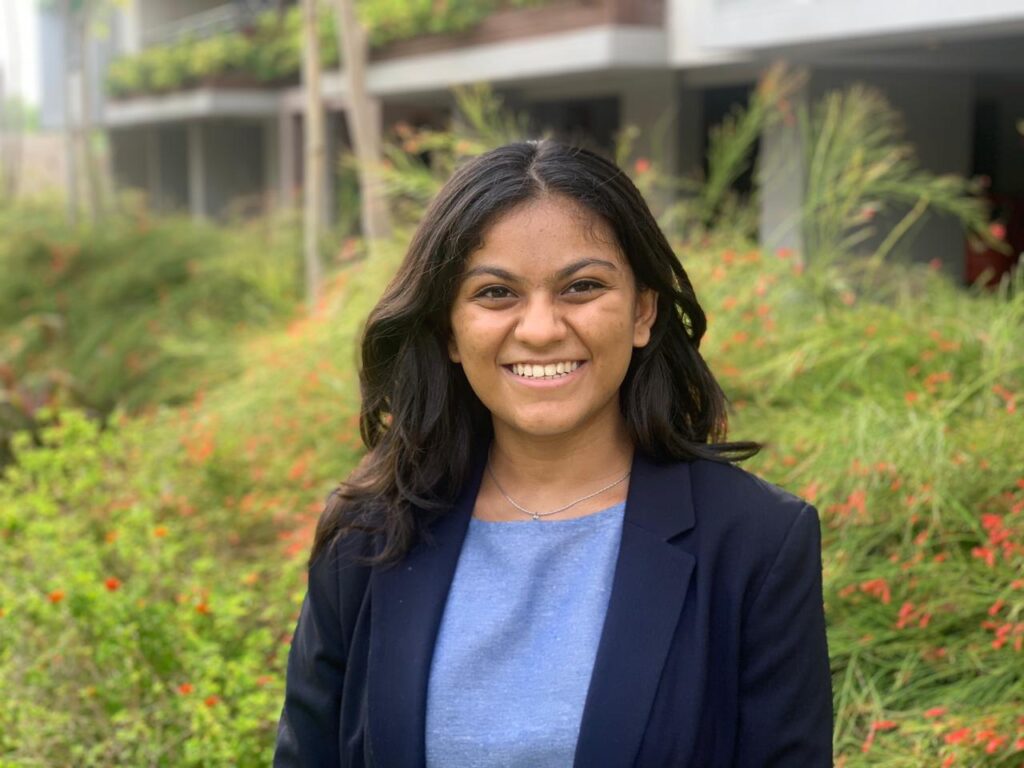 Pune, 2nd June 2021: MIT ADT University student Kavisha Shroff won the best delegate award in WHO committee in Asian youth model United Nations conference
Pune: MIT School of Bioengineering Sciences & Research, MIT Art, Design and Technology University's Second year undergraduate student's kavisha shroff won the best delegate award in WHO committee in Asian Youth International Model United Nations conference. This award is the highest ranked honor in MUNs. She was selected for the Asian Youth International Model United Nation (AYIMUN) Conference which was held from 28th of May to 31st of May.
She was assigned to represent the country of Rwanda in the World Health Organization (WHO) committee. During the course of the conference, she was supposed to delegate the country's stance on the agenda. She debated on "mitigating the impact of Air Pollution on Public Health." Although it didn't really matter what country one represents in the committee, as the major focus of the conference was to discuss strategies and policies that could be adopted to fight this issue as it is a matter of international Public Health.
Kavisha shroff said that, through several formal debates and informal discussions we were supposed to form a working paper stating the policies we wanted to implement. Amongst the 80 delegates in my committee, my bloc was able to get our draft resolution passed.
I won the best delegate award, which is the highest ranked honor in MUNs. This is 6th MUN and first time winning the prestigious award. Not only was this experience dedicated to learning, but the exposure I got was amazing. Delegates from around 58 countries participated so the conference at large had people from different cultures and lifestyles, which was the best part. I also wanted to thank my institute, MIT SBSR and the faculties for supporting me by allowing me to research and prepare for the conference by extending my submissions she said.
For Kavisha Shroff's sucecss Prof. Dr. Mangesh karad, Executive President and Vice chancellor, MIT ADT University, Prof Vinayak Ghaisas, Director and Dr. Renu Vyas, Principal, MIT Bioengineering, congratulated her.
Follow Punekar News: