Katraj, 2nd August 2022: Shiv Sena rebel MLA Uday Samant's car was attacked by Shiv Sainiks at Katraj Chowk on tonight. The glass of Samant's car broke in the stone pelting.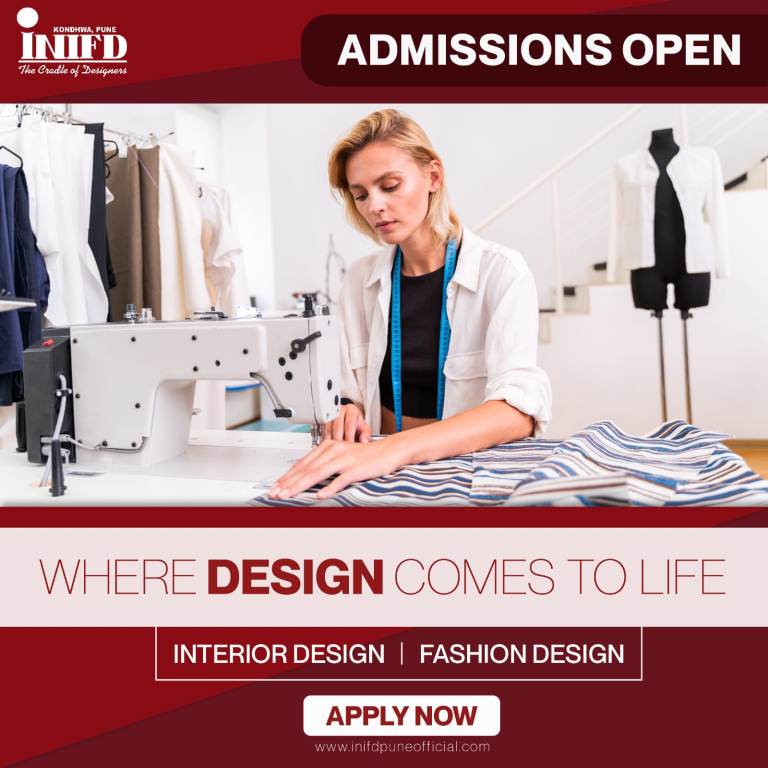 Chief Minister Eknath Shinde had come to Katraj area for a program. Shiv Sena leader Aditya Thackeray also held a meeting in Katraj area. Samant had come with Shinde. When Samant was passing through Katraj Chowk in a car, the Shiv Sainiks shouted slogans and tried to attack Samant by blocking his car.
At that time, someone in the crowd threw a stone at Samant's car and the glass broke. As soon as Samant's car was attacked, the police rushed to the spot. Shiv Sainiks tried to surround Samant's car. The police immediately escorted Samant's car to safety. Due to this incident there was tension in Katraj Chowk area.