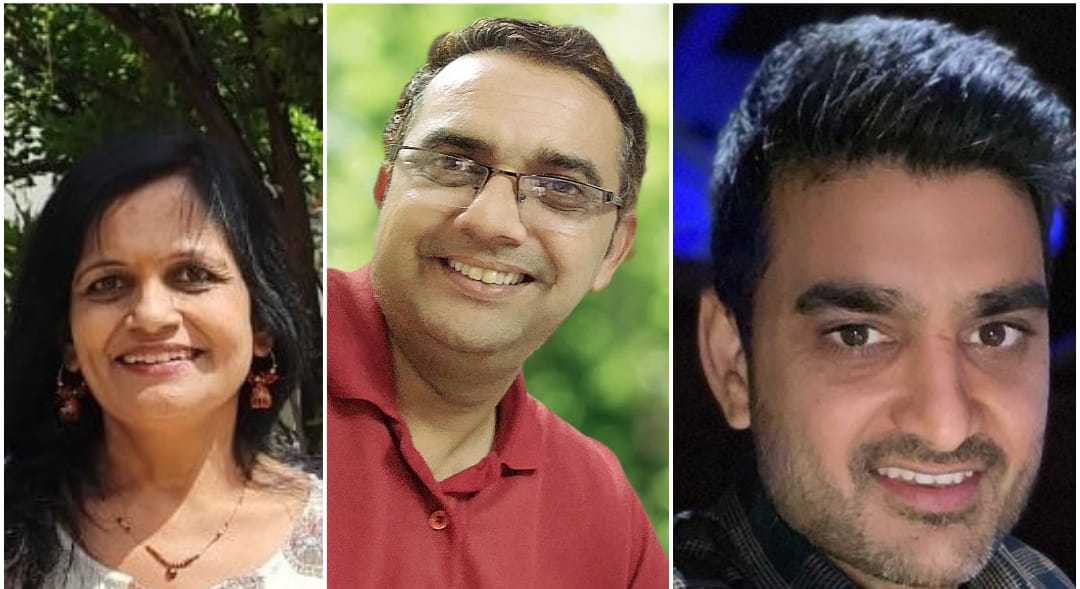 Manisha Swain
Pune, 2nd August 2022: It is a very rare occurrence where friends from school are still in touch with each other, let alone remain friends. But this is not the case with Pune-based Swarangi Sane and her friends, who have been friends for 31 years and now are even working with each other despite the geographical boundaries to create beautiful music and poetry.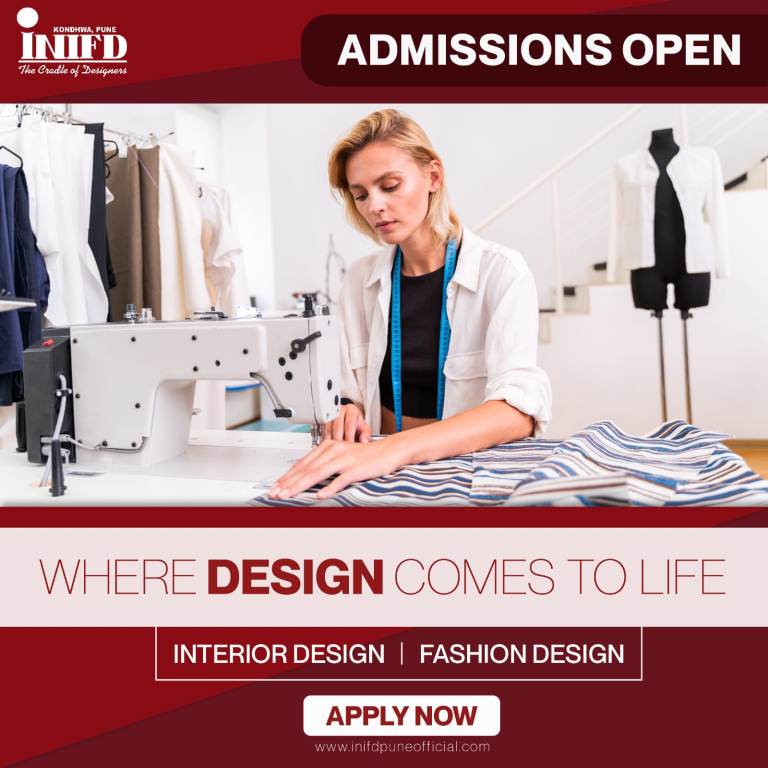 Swarangi from Pune writes poetry which is sung by her childhood friend Amit Joshi, living in California, and the music is composed by Bhuvan Sarwate from Bangalore.
This group of three friends studied together in Saraswati Shishu Mandir, Indore, in the eighth class in 1989. Over time, they lost contact, but they connected through social media during the lockdown. Social media became a way to reconnect after 31 years.
As the three of them refreshed their memories, it was soon remembered that Swarangi was an expert in writing, while Bhuvan and Amit were fond of music and also good at singing. The three of them came up with an idea to create their own YouTube channel using their respective skills. They named their channel, 'A Melodious Lyrical Journey.'
With this, they created their first song, 'Baatein Piya Ki'. The lyrics were written by Swarangi, and the song was composed by Bhuvan Sarwate, while Amit Joshi assisted. Their first song became an instant hit. This started their journey, and they created many songs, including a song that refreshes all the memories of their classmates and their time together in Indore.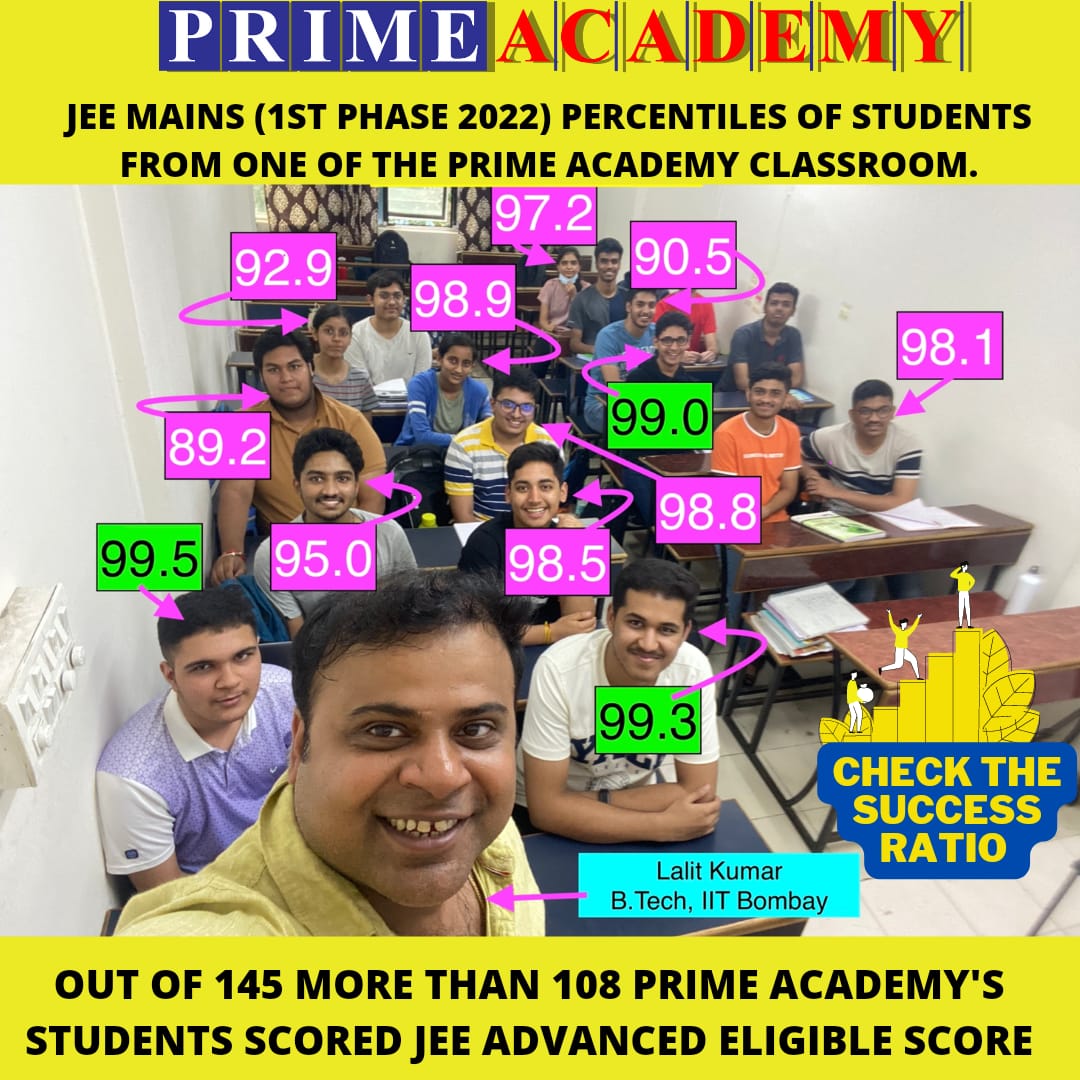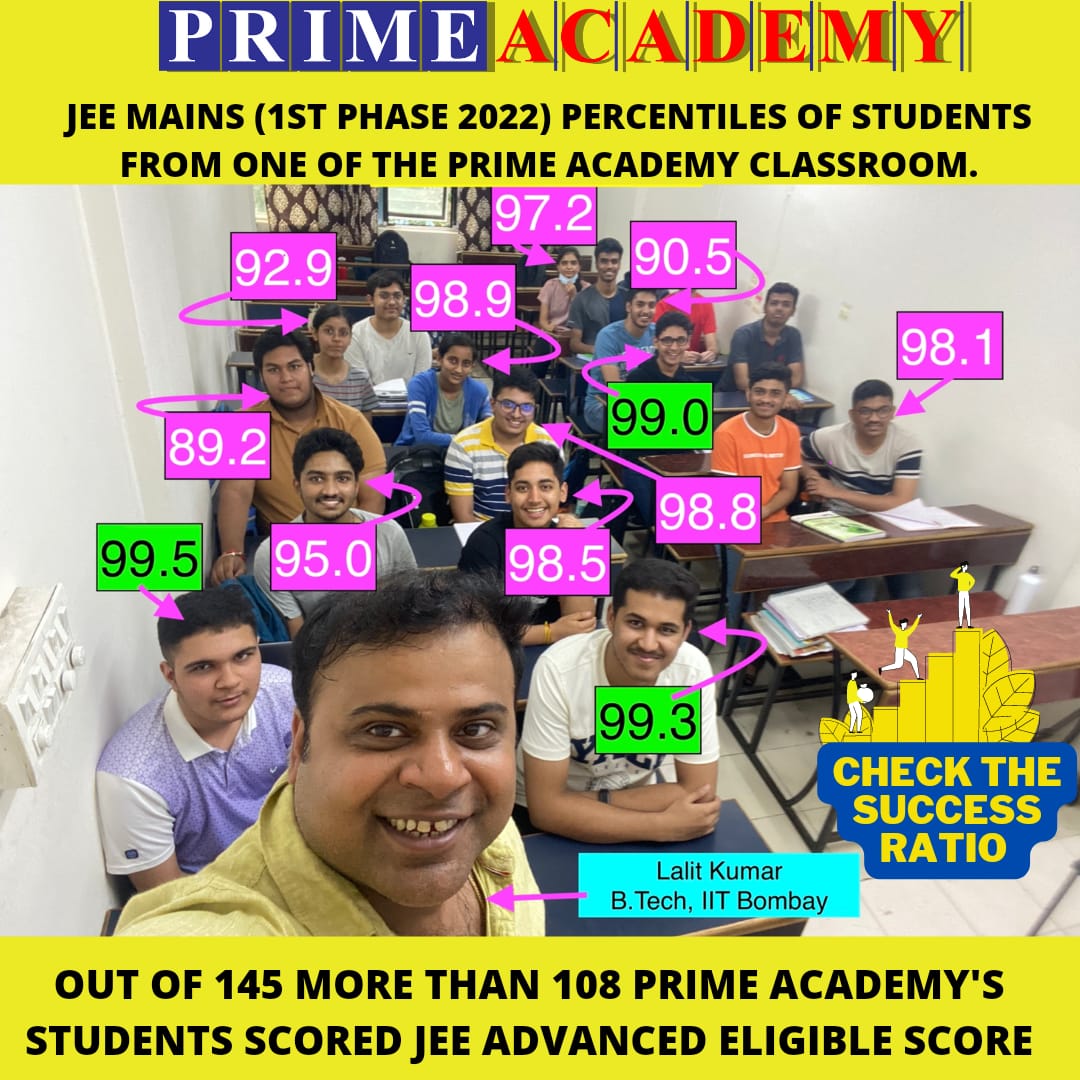 Swarangi said, "We have uploaded around 50 videos on our YouTube channel. We shot one of our songs in our school. We have created poetry on Environment Day and composed music on World Music Day."
"In July, we reintroduced our first song, 'Baatein Piya Ki', by adding new lyrics and music. We are going to upload a new video on Friendship Day," she added.