Monsoon-Proof Your Home with Our Geyser Pampers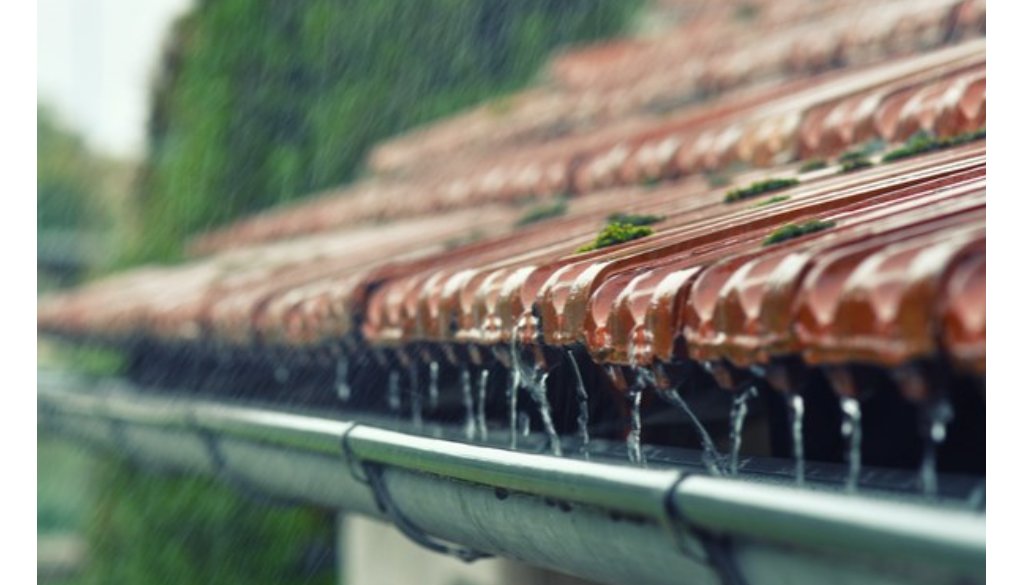 Pune, 23rd June 2023: As the monsoon season knocks in, the imagination of a warm and invigorating shower automatically strikes our mind. During this time, a reliable geyser which can ensure a constant supply of hot water rejuvenates our senses. Whether you wish to seek respite from the rain or begin our day on a cozy note, a geyser during the monsoon season definitely becomes a trusted companion, providing the perfect blend of comfort & warmth. The unique combination of geological features and climatic factors during this season allow us to fully immerse ourselves into the ambiance that the monsoon brings. These hydrothermal wonders, which lie dormant for much of the year, soon come to life as the torrential rains cascade from the heavens and trickle deep into the Earth's crust.
Here are a list of few Branded geysers which is suitable for the rainy season, along with some details about each one:
Racold Omnis Wifi: Racold Omnis WiFi is a smart water heater manufactured by Racold, an Indian company specializing in the
production of water heating solutions. The Omnis WiFi series is designed to provide advanced functionality and control options through a built-in Wi-Fi module.
With the Racold Omnis WiFi water heater, one can connect it to their home's Wi-Fi network and control it remotely using a smartphone or tablet. This connectivity allows the user to adjust the water temperature, set timers, and even monitor energy usage from anywhere with an internet connection.
Whirlpool Electric Water Heaters: Whirlpool offers electric water heaters that utilize electricity as their primary energy source. They are designed to meet various hot water needs and are known for their reliability and performance. They come in various tank sizes and configurations to meet different hot water demands. These water heaters typically have features like adjustable thermostats, energy-saving modes, and insulation to improve efficiency.
Rheem Electric Water Heaters: Rheem is a well-established and reputable brand in the water heater industry that is known for their durability, performance, and energy efficiency. They are powered by electricity. These models come in different tank sizes and configurations to suit various hot water requirements. They often feature elements for efficient heating and have options for adjustable thermostats and energy-saving modes.
Bradford White Electric Water Heaters: Bradford White is a well-known and respected brand in the water heater industry. They specialize in manufacturing a wide range of water heaters for residential, commercial, and industrial applications. Their electric water heaters rely on electricity as the energy source. They come in different tank sizes and can feature elements for efficient heating. Electric water heaters are suitable for areas where gas lines may not be available or preferred. Bradford White water heaters are known for their quality, durability, and performance.
Bajaj New Shakti Storage Water Heater: This product comes in three capacities of 10 liters, 15 liters, and 25 liters. Its Key Features include Glass-lined tank for corrosion resistance, multiple safety systems, adjustable thermostat, and magnesium anode rod for enhanced tank life. This range Provides quick heating and reliable performance, ensuring a steady supply of hot water during the rainy season.
Crompton Bliss Storage Water Heater: This model comes in capacities of 6 liters, 10 liters, and 15 liters. Its Key Features include Copper heating element for faster heating, corrosion-resistant tank, thermal cut-out safety feature, and adjustable temperature control knob. On top of it, this Brand also Offers efficient heating, compact design, and safety features, suitable for smaller households during the rainy season.