More Than 9.8 Lakh Teaching Positions Remain Vacant In Government Schools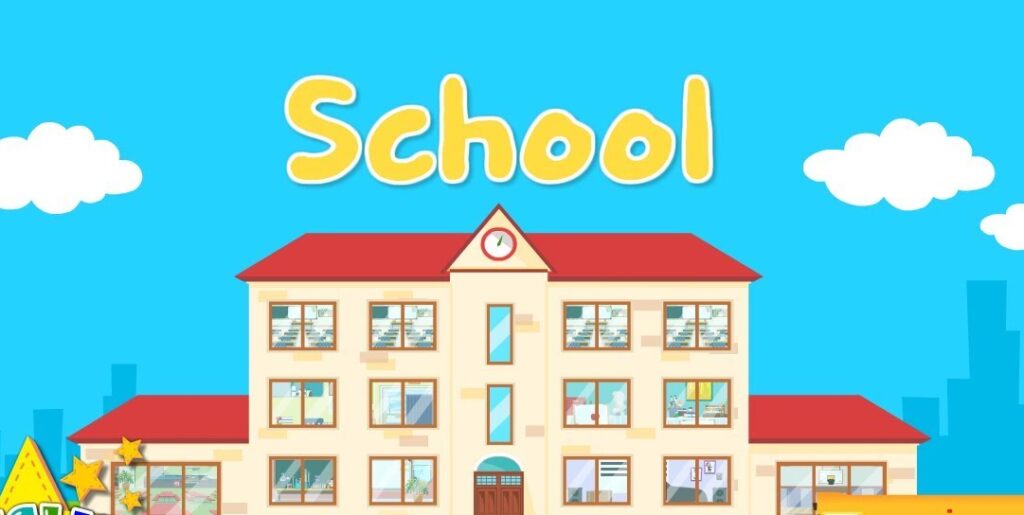 New Delhi, 30th March 2023: In state government schools in India, more than 9.8 lakhs of the more than 62 lakh authorized teaching posts are unfilled, according to a report by the Parliamentary Standing Committee.
As per the committee, there are more than 7.4 lakh teacher openings for elementary school (Classes 1 through 8), 1.6 lakhs for secondary school (Classes 9 and 10), and more than 92,000 for higher secondary.
The parliamentary committee noted that the hiring procedure for teachers is opaque and time-consuming, and it recommended implementing autonomous teacher recruitment at the state level, as recommended by different education committees.
The committee also noted that Bihar, Delhi, Himachal Pradesh, Jharkhand, Kerala, Odisha, Tamil Nadu, and West Bengal have not yet finalized agreements with the central government regarding PM SHRI schools.
The PM SHRI schools program calls for the renovation of 14,500 schools over five years for a total of Rs 27,360 crores. The money for PM SHRI schools will be split between the central and the state.
Furthermore, it was found that 258 Kendriya Vidyalayas (KVs) are working in rented locations instead of permanent buildings. The committee urged the minister of education to work with the state governments and convince them to provide land for the remaining 258 KVs.