MultiFit Expands its Footprint in Pune, Opens up a New Branch in Baner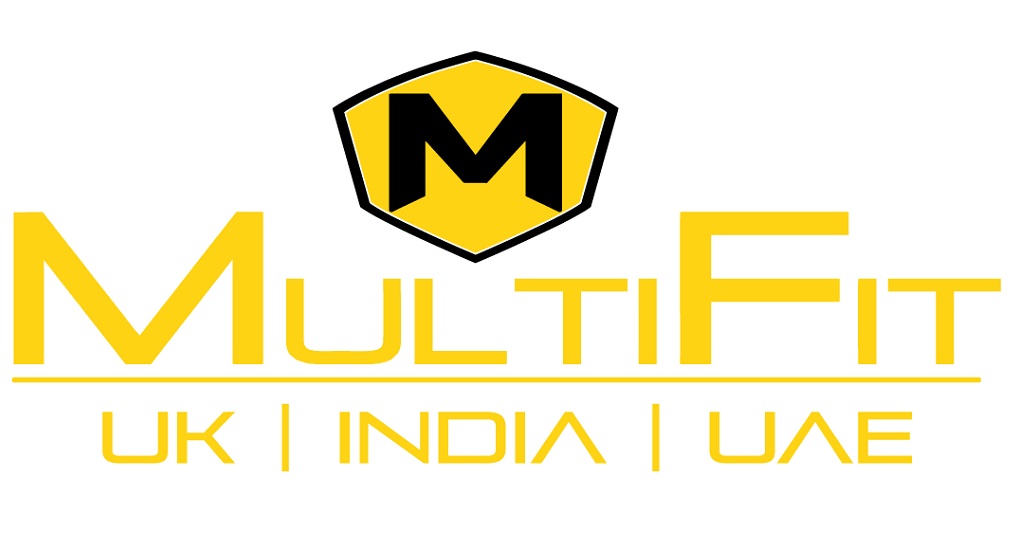 Pune, 27th September 2023: UK's elite and India's largest functional, fitness and strength training brand, MultiFit, is thrilled to announce the opening of its new branch in Baner, Pune. With this strategic expansion, MultiFit strengthens its position as the leading provider of functional training in India.
The Baner branch, located in the heart of Pune, aims to bring MultiFit's innovative and dynamic fitness programs to the local community. The state-of-the-art facility boasts cutting-edge equipment, world-class trainers, and a vibrant atmosphere that inspires individuals to unleash their full potential.
"We are delighted to introduce MultiFit to the vibrant crowd of Baner" said Deepti Sharma, Director of MultiFit. "Our mission is to empower individuals with functional training techniques that enhance overall fitness, strength, and agility. With our expansion into Baner, we aim to create a positive impact on the lives of fitness enthusiasts by providing them with an unparalleled fitness experience."
MultiFit's holistic approach to fitness encompasses various programs such as MMA, yoga, pilates, calisthenics, and strength training. These comprehensive offerings cater to individuals of all fitness levels, ensuring that everyone can embark on their fitness journey with confidence and achieve remarkable results.
"We are excited to witness the positive impact that MultiFit will have on the fitness landscape in Baner," expressed Sharma. "Our team is dedicated to delivering exceptional fitness experiences and fostering a supportive community that helps individuals achieve their health and wellness goals. We invite everyone to join us on this exciting journey."
The opening of MultiFit's Baner branch marks an important milestone in the brand's growth and underscores its commitment to spreading the benefits of functional training across India. By combining the best practices from the UK's elite fitness industry with the unique fitness needs of Indians, MultiFit is set to revolutionize the way individuals approach their fitness journeys in Pune and beyond.