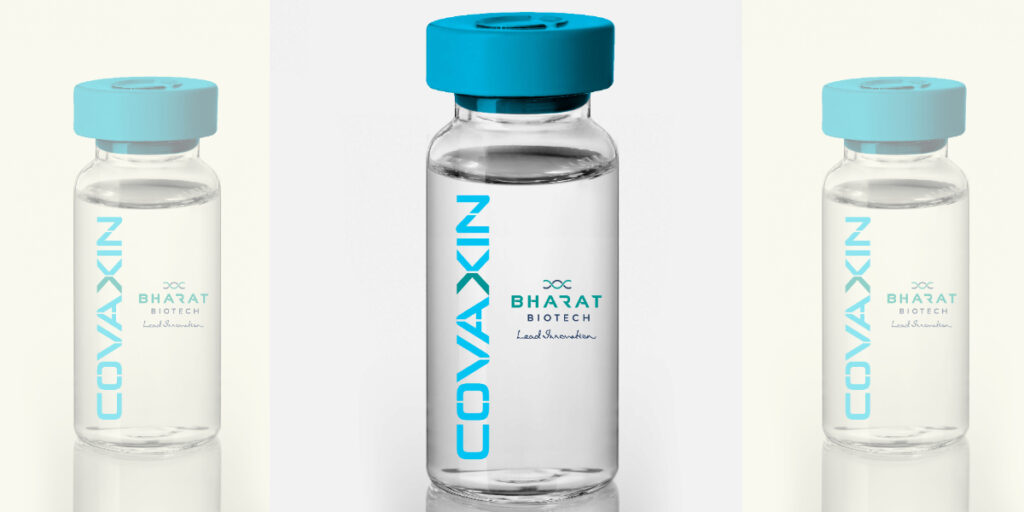 Mumbai, 16 April 2021: The central government has permitted the Haffkine Institute to produce Bharat Biotech's Coronavirus vaccine 'COVAXIN'. 
According to information received by the Maharashtra government, the vaccine will be produced in Mumbai. The Chief Minister's Office (CMO) official said that Maharashtra Chief Minister Uddhav Thackeray had earlier requested the Centre to allow the Haffkine Institute to produce the vaccine.
It is currently being manufactured by Bharat Biotech based in Hyderabad. The official said that CM Thackeray thanked the central government for granting permission.  
The Dept of Science & Technology, Government of India, has granted approval to Haffkine Institute to produce Bharat Biotech's Covaxin vaccine on a transfer of technology basis. CM Uddhav Balasaheb Thackeray has thanked the Hon'ble PM Shri @narendramodi for approving this request.

— CMO Maharashtra (@CMOMaharashtra) April 15, 2021
Maharashtra government had recently targeted the central government for the lack of vaccines in the state and said that the central government is discriminating against them.  
Decision on the application of vaccines within three days
The central government said on Thursday that India's drug regulator would decide within three days of receiving an application for limited emergency use of vaccines manufactured abroad. Central Drug Authority, CDSCO will consider within three working days from the date of application for registration certificates (product and its registration, manufacturing site in case of Covid-19 vaccine) and import license for approval for limited use in emergencies.  
Follow Punekar News: