Naga Chaitanya Talks About His Life After His Divorce With Samantha Prabhu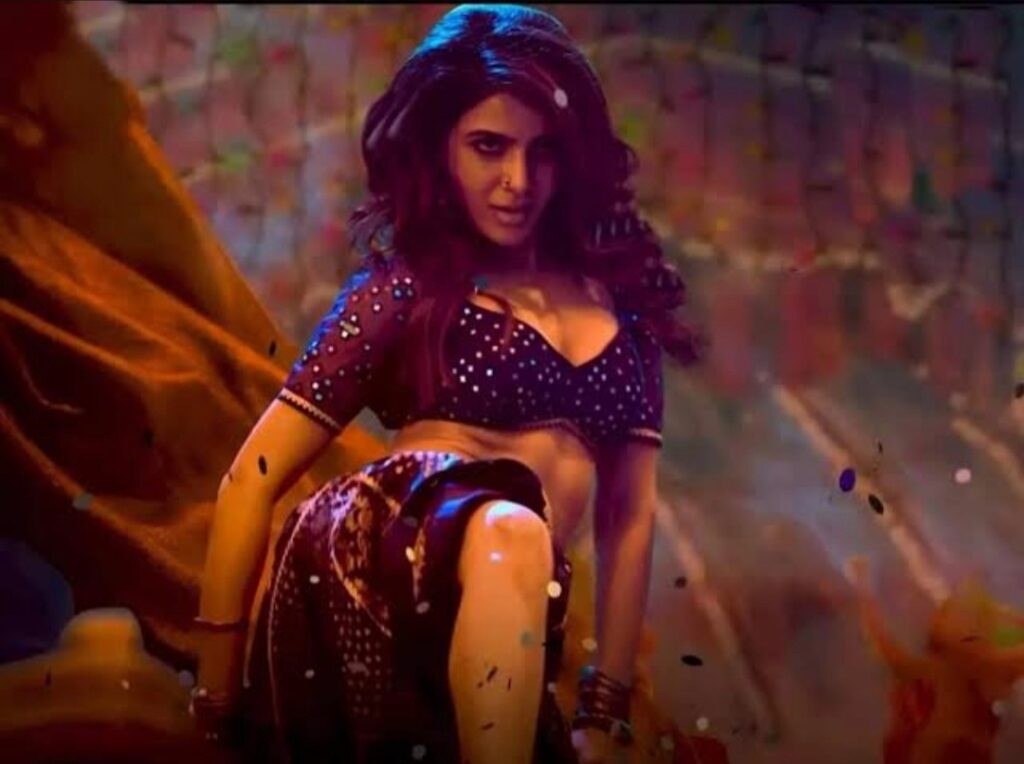 Mumbai, 23rd July 2022: Naga Chaitanya and Samantha Ruth Prabhu were a popular pair of South Industry. After several years of relationship, both of them got married. But last year Samantha and Naga parted ways.
Naga Chaitanya's film 'Thanks' has been released recently. During the promotion of the film, Naga talked about his personal life. Naga was asked what has changed in his life after his divorce from Samantha Ruth Prabhu.
Naga said, "I have changed a lot as a person at this time. Before that, I could not open much. But now it is not so. Now I am very close to my family and friends. It feels great to see myself as a new person."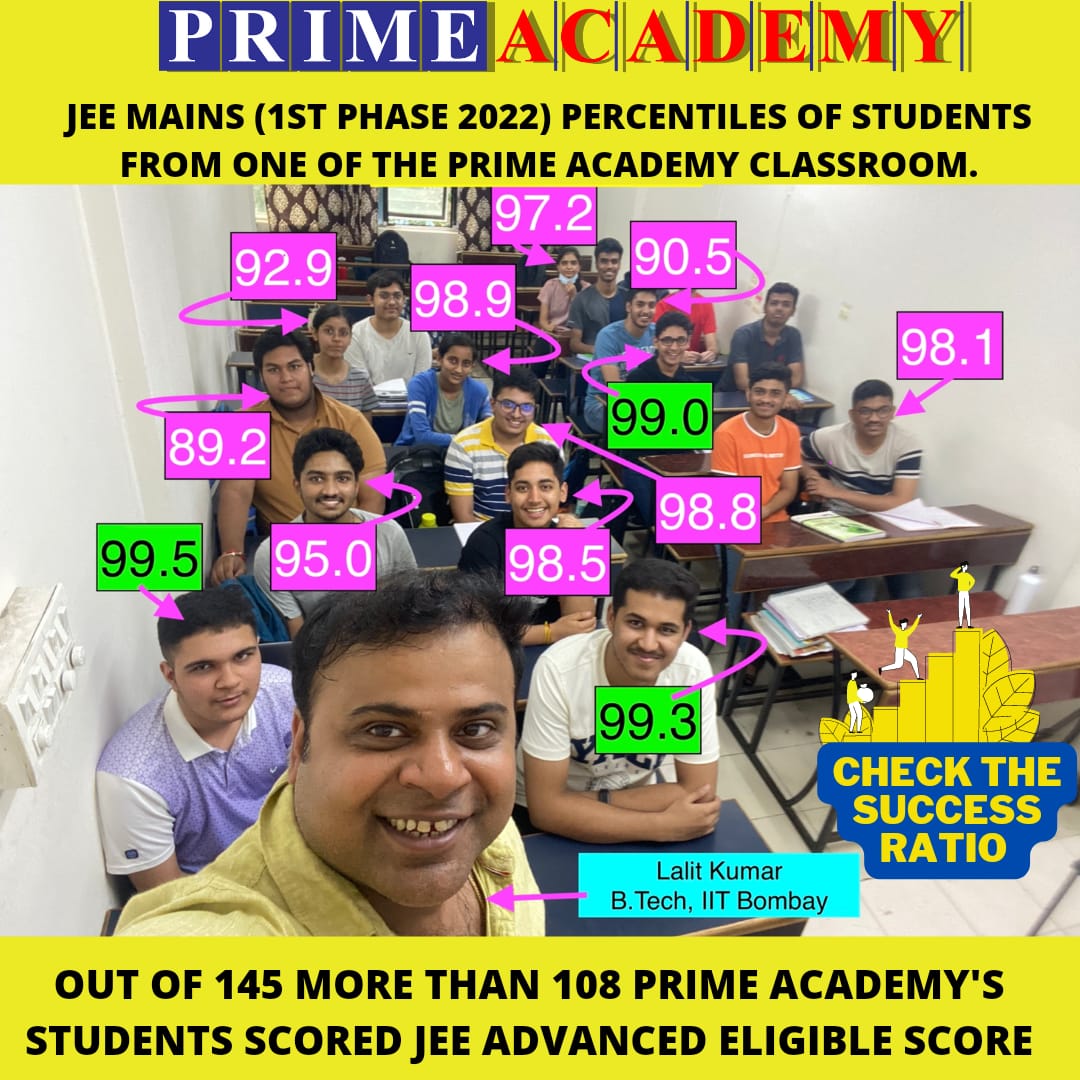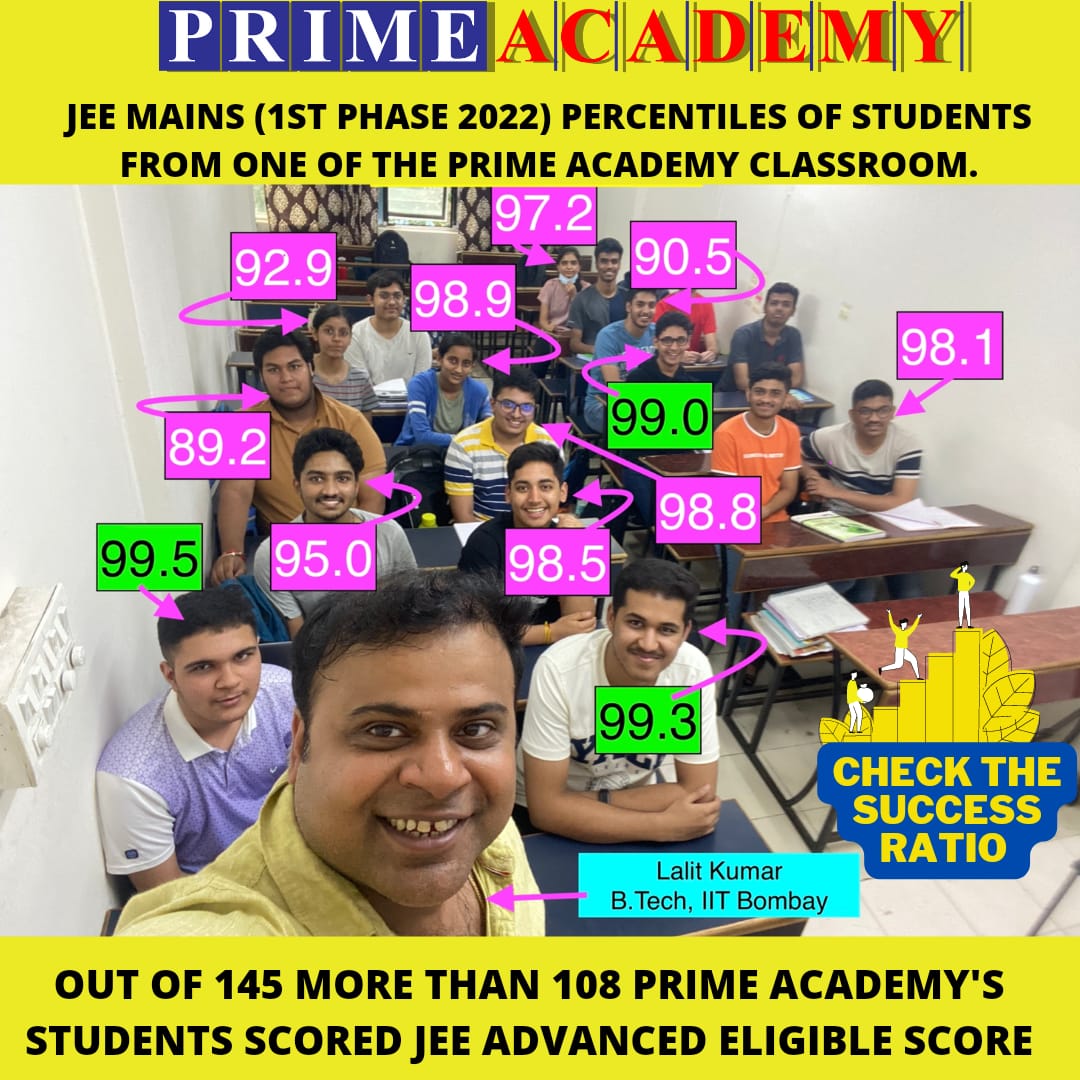 Earlier in Koffee with Karan season 7, Karan Johar had asked Samantha how is her life after divorce, on this she said that life was very difficult, but now the situation is better. After this Samantha says that she is very strong now and never before was so strong.
After this, Samantha was asked by Karan how she was having a relationship with her ex-husband Naga Chaitanya after the divorce, to which the actress said, "If you keep us in a room then you have to hide weapons."
Naga is going to make his Bollywood debut in the film Lal Singh Chaddha.