Karan Johar's Comments On Nayanthara During His Talk Show Enrages Netizens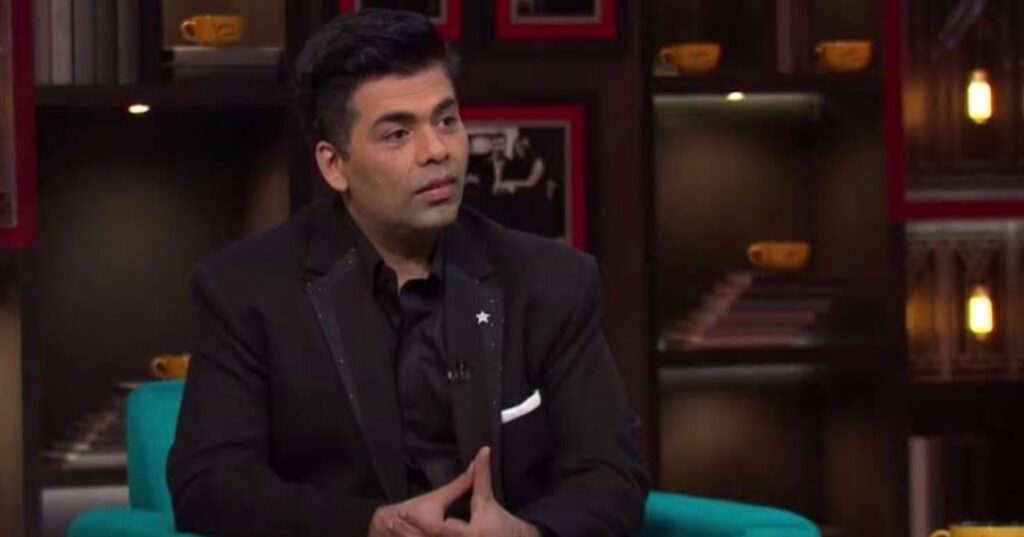 Mumbai, 23rd July 2022: In every episode of Karan Johar's talk show 'Koffee With Karan', something or the other happens that displeasures social media users. The controversy regarding the recent episodes seems to be increasing. In one of the episodes, Samantha Ruth Prabhu and Akshay Kumar were seen sitting on the couch. Samantha revealed many things about her life. When the mention of Nayanthara was raised in the show, Karan Johar's reaction led the fans of the actress to believe that Karan tried to make her look inferior.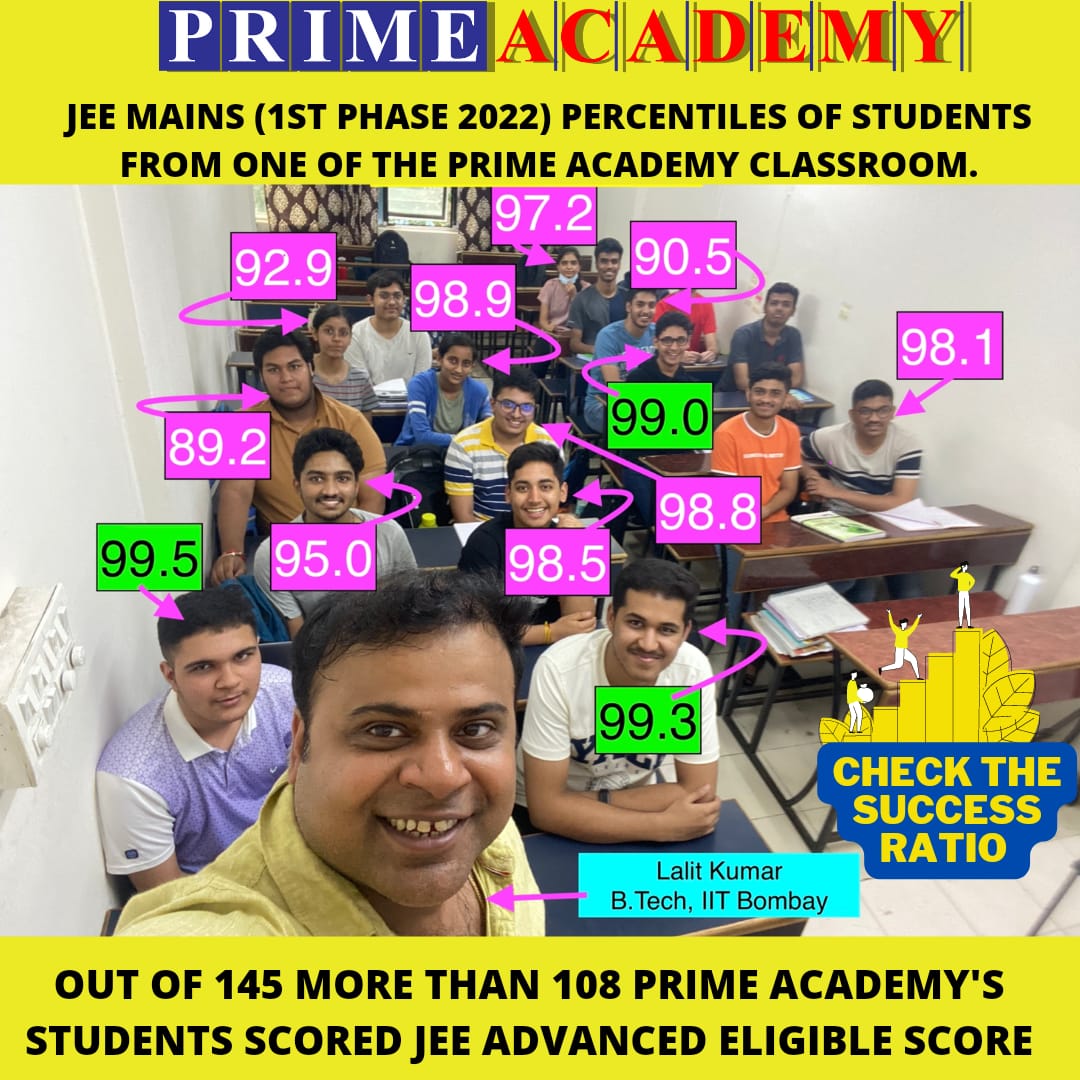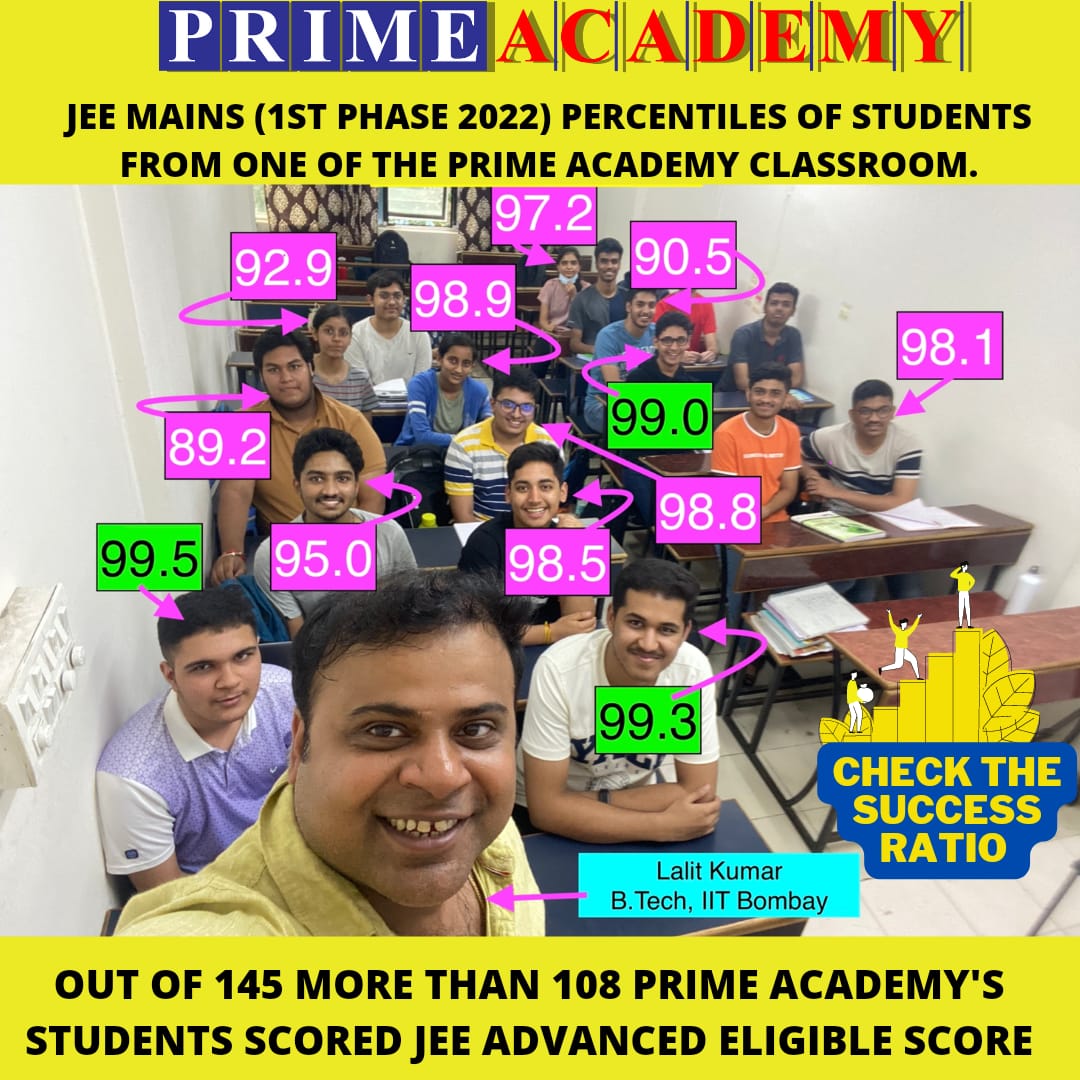 Karan asked Samantha who according to her is the biggest female actor in the South at the moment. Samantha takes the name of Nayanthara while referring to her recently released film 'Kathuvakula Rendu Kaadhal'. She said, "I have just done a film with Nayanthara, who is the biggest heroine in the South."
As soon as Nayanthara's name is taken, Karan says, "Well, she is not on my list."
Netizens reacted strongly to Karan Johar's comment.
A user on Twitter wrote with Nayanthara's photos, "Sorry but who is Karan Johar."
Another Twitter user wrote, "Karan Johar is falling to a new low every day. Everyone knows that Nayanthara is a big female star of the South."
Another user says, "I think Nayanthara has refused the show, maybe that's why he is doing it."