National Education Policy: IIT Council divides into four working groups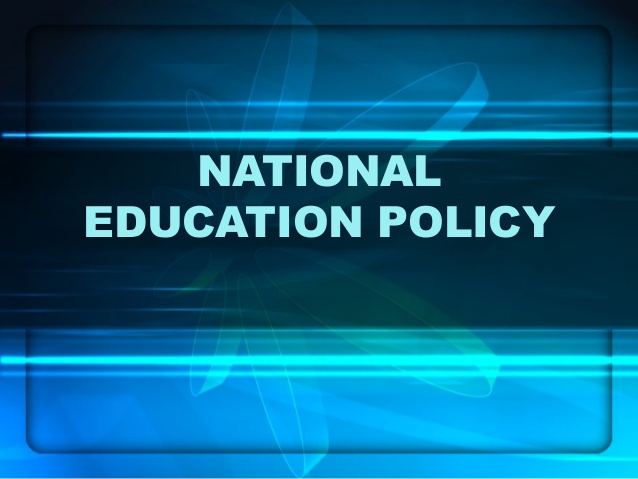 New Delhi, February 23, 2021: The Indian Institute of Technology (IIT) Council has presented various categories related to compliance with the new National Education Policy, including hierarchical autonomy, strong and accountable governing board (BoG), academic reform, new funding mantra.
A decision to this effect was made at a meeting of the IIT Council chaired by Union Education Minister Ramesh Pokhriyal Nishank. Officials of the Ministry of Education said that on the recommendation of the Chairman of the Standing Committee of the IIT Council, four groups have been set up for discussion on various topics related to the National Education Policy 2020.
The first working group is related to hierarchical autonomy, a strong and accountable BoG and a director. The second working group would deal with the preparation of eminent academics for the post of Director of IITs, the third will work on reform and reorganization in the Academic Senate and the fourth working group is related to the new funding mechanism.
Officials said that it was also considered to organize an online IIT research and development fair in the council meeting so that the industry can present the quality research works being done by the IITs all over the country.
Discussion on bringing digital transformation in IIT
The meeting even held the topic of digital transformation in all IITs through artificial intelligence, cloud computing etc. During this time it was recommended to constitute a workforce to review the use of technology in all IITs and to speed up the work of installing digital devices in IITs.
Nishank asked the IIT chiefs to develop a National Development Plan by the National Education Policy 2020 to increase faculty and experts exchange between IITs and industries. He said cooperation between the industries and academic associations will be enhanced by the exchange of faculty members and industry experts between the institutes of technology and industries.
Follow Punekar News: