National Pension System Workshop Conducted in Pune to Create Awareness Among Subscribers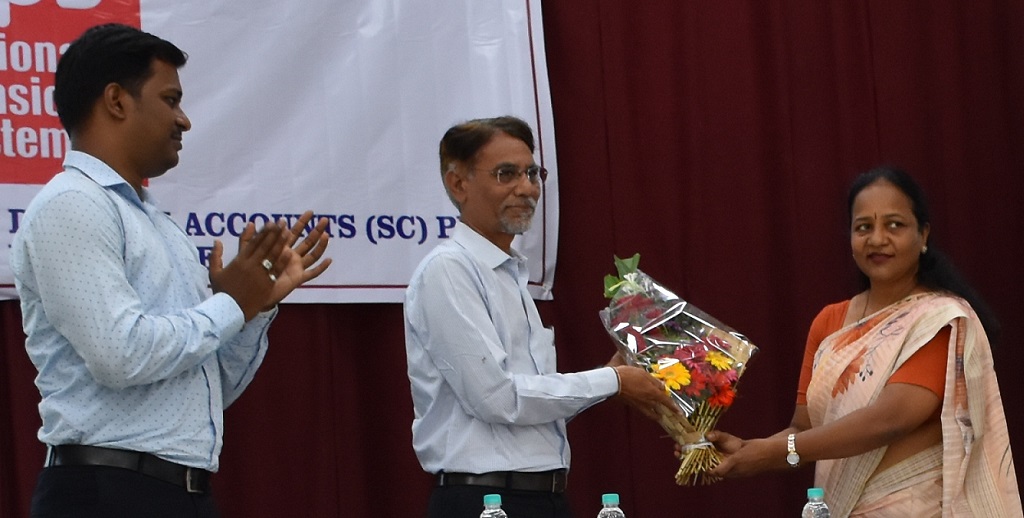 Pune, 9th June 2023: A National Pension System (NPS) workshop was organized at Swaraj Hall in the office of the Principal Controller of Defence Accounts (SC), Pune, with the aim of sensitizing and creating awareness for NPS subscribers. The workshop was held as per the directives issued by the In-charge Principal Controller of Defence Accounts, Honorable Dr. Rajeev S Chavan, ndc, IDAS, and the order of CGDA HQrs Office, New Delhi.
The program commenced with the ceremonial lighting of the lamp by IDAS officers and the invited guest of honor in the NAKARA premises. The inauguration was carried out by Shri. BS Kamble, IDAS, Jt.CDA, accompanied by other esteemed officers, including Shri. Vishal Masurkar, Manager Protean (NSDL e-GOV).
The workshop primarily focused on the NPS subscribers from 58 PAOs and 425 DDOs, aiming to create awareness and sensitize them about the fundamentals of the National Pension System. Approximately 200 NPS subscribers were physically present at the workshop, while an additional 234 individuals attended the program through Video Conferencing.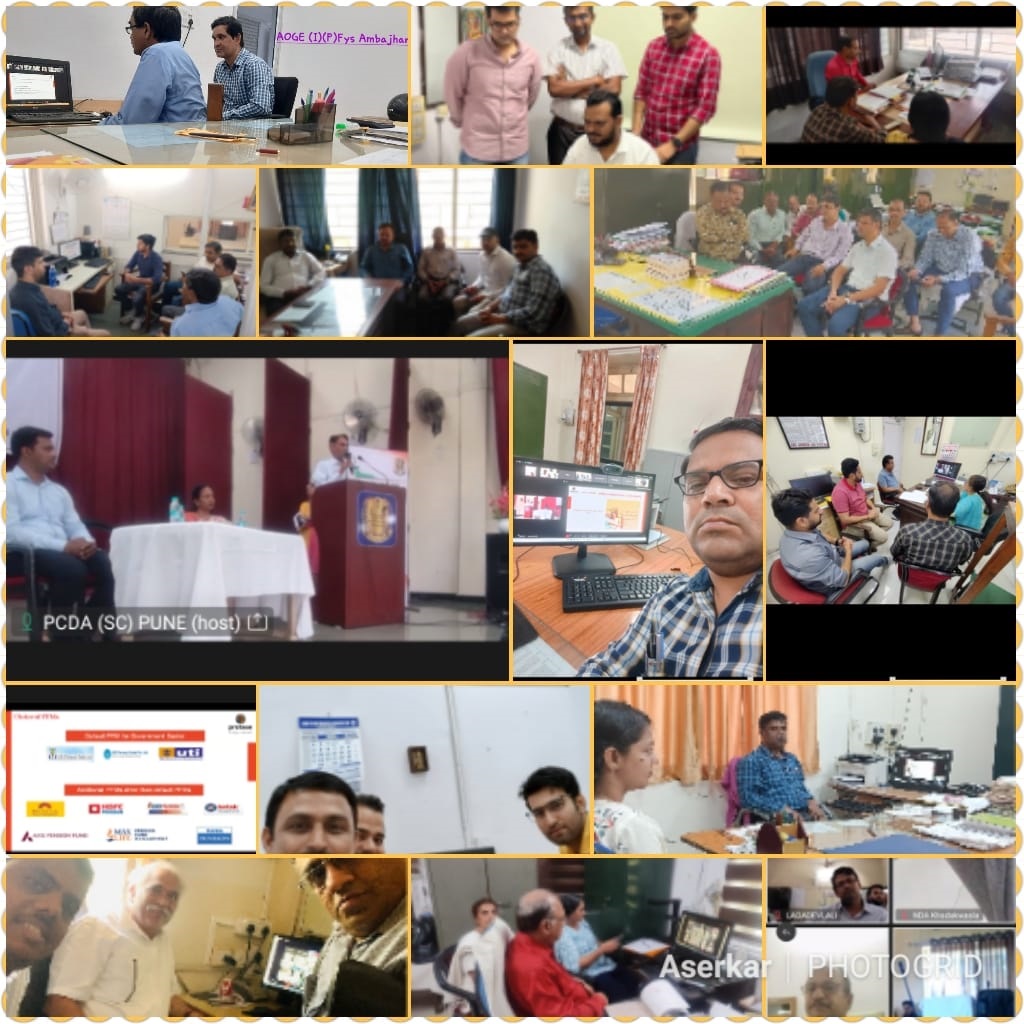 Shri. B S Kamble, IDAS, Joint Controller of Defence Accounts, addressed the attendees, highlighting the purpose and significance of the workshop. Shri. Vishal Masurkar, Manager Protean (NSDL e-GOV), delivered a comprehensive presentation on NPS, shedding light on the responsibilities of beneficiaries, Nodal Offices, pension management agencies, and the role of NSDL (Protean) in the National Pension System.
The session also included an open house questionnaire session, allowing Nodal Offices to seek clarification on system-level functionalities and enabling NPS subscribers to address their queries. This interactive session was warmly welcomed by participants from all corners of the country.
Madhu Gandhi, Senior Accounts Officer, concluded the program at 01.30 pm by extending a vote of thanks to the CGDA HQrs Office, the Principal Controller of Defence Accounts (SC) Pune, the guest speaker, participants, and the organizers for their contributions in making the workshop successful and memorable.
The NPS workshop served as an important platform to enhance awareness and understanding among NPS subscribers, empowering them to make informed decisions about their pension planning and management.