Pune: National Defence Academy Celebrates 75 Years with Thrilling White Water Rafting Expedition
Pune, 9th June 2023: In commemoration of its 75th anniversary, the National Defence Academy (NDA) embarked on an exhilarating white water rafting expedition on the Upper Ganga River from 4th to 7th June 2023. This momentous event not only marked a historic milestone for the esteemed institution but also provided an extraordinary and enriching experience for the cadets who participated.
The expedition, aimed at fostering teamwork, endurance, and adventure, saw the enthusiastic participation of 18 cadets and two officers from the NDA. The Army Aqua Nodal Centre in Raiwala and the Garud Runners lent their expertise and support to ensure the success of the event. The expedition was flagged off from Rudraprayag on 4th June 2023 and concluded at Raiwala, Rishikesh on 7th June 2023, covering an arduous journey of over 150 km over three days under the auspices of the Garud division.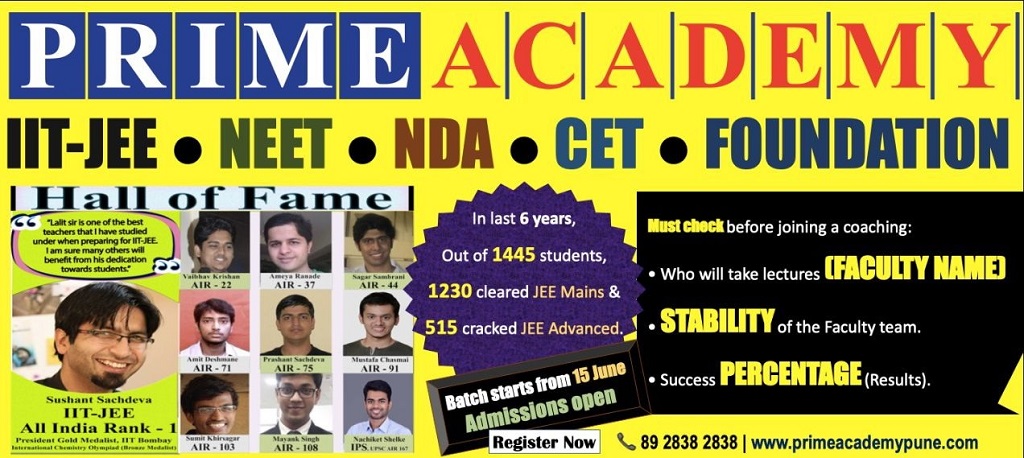 The thrilling adventure along the Upper Ganga River left an indelible impression on the participating cadets. The challenging rapids, awe-inspiring natural landscapes, and the raw power of the mighty river served as metaphors for the obstacles and trials they may encounter in their future military careers. The spirit of adventure exhibited by the cadets is expected to inspire the youth of our nation to join the armed forces.
The NDA, renowned for its excellence in shaping future leaders of the armed forces, takes pride in celebrating this momentous occasion. The white water rafting expedition not only showcased the academy's commitment to holistic development but also provided the cadets with invaluable lessons in teamwork, resilience, and courage.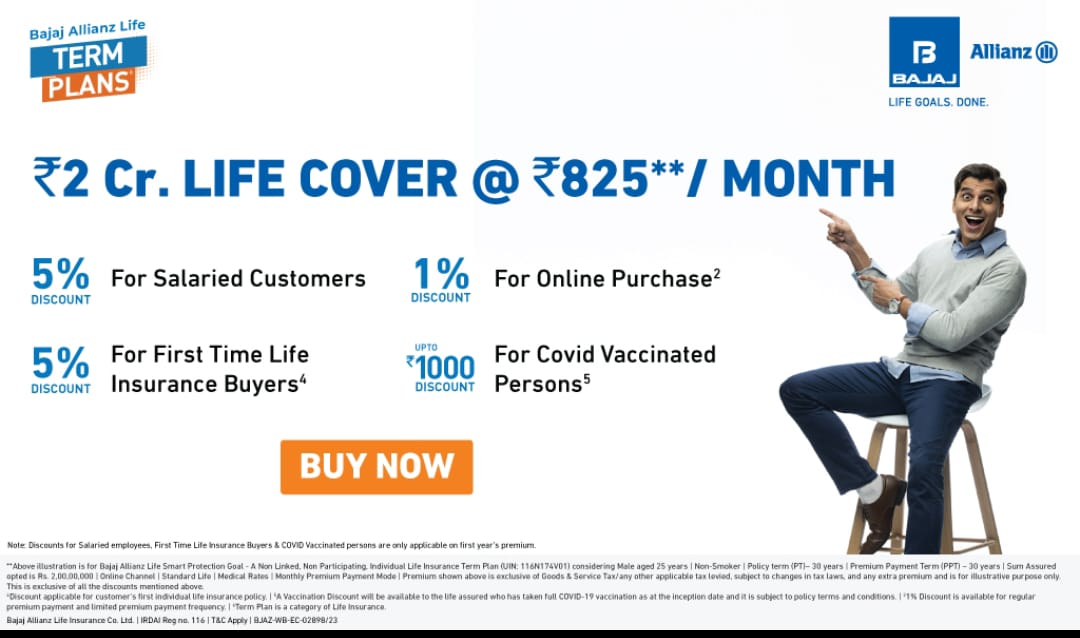 As the NDA marks 75 years of nurturing and molding young minds, this thrilling expedition stands as a testament to its unwavering dedication to producing exemplary military leaders who will serve our nation with honor and distinction.
Join Punekar News Whatsapp Group, Telegram, Instagram And Twitter  For Regular Update about Pune City And Pimpri-Chinchwad