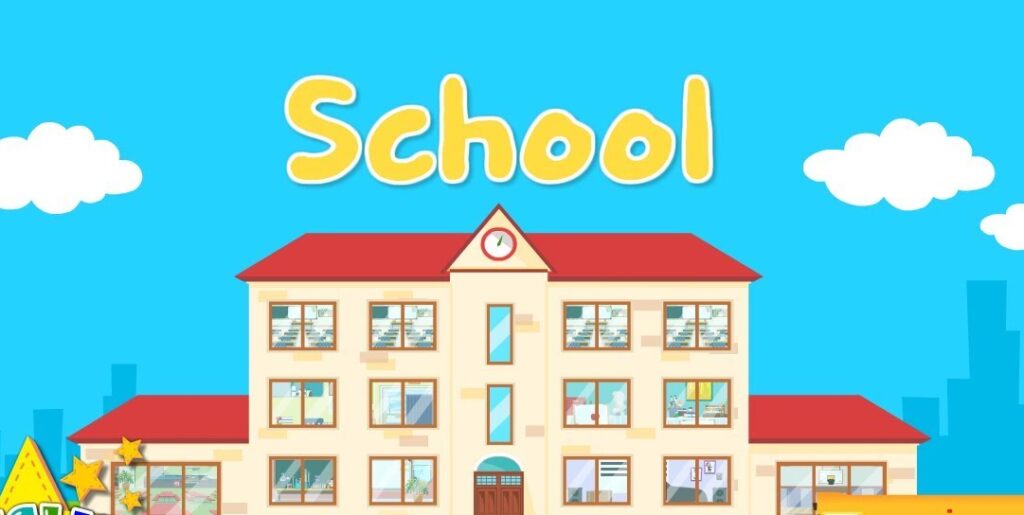 Pune, 16th May 2022: New classrooms will be constructed in 328 out of 488 schools selected in the first phase of the 'Model School Project' in the Maharashtra state.
The state government has disbursed Rs 75.24 crore as the first installment for this construction. Education Minister Varsha Gaikwad has given information about this through her official Facebook and Twitter account.
Model schools are being set up to ensure the educational and physical development of government schools in the state, as well as to provide quality education to all students. In the first phase of this project, 488 government schools are being developed as 'Model Schools'. New classrooms will now be constructed in 328 schools. Of these, 267 primary and upper primary schools and 61 secondary and higher secondary schools will be constructed.
The government has approved spending 30% of the total budget for the construction of these schools. Accordingly, the Department of Education has distributed this fund as the first installment to move the work forward. The Commissioner of Education has been declared as the controlling officer to spend the funds. The ordinance states that the Commissioner of Education should review the expenditure on construction from time to time.
Earlier, Rs 53.97 crore was disbursed for repair and minor construction in 355 schools under the same project. The project is being implemented to provide advanced and quality education to the students and to create a conducive environment for learning in every school classroom.
Gaikwad has instructed the concerned authorities to expedite the construction of new classrooms for the safety of students and the development of the infrastructure of these schools.
Elementary and upper primary schools:
District: Number of schools
• Ahmednagar: 16
• Kolhapur: 12
• Pune: 15
• Satara: 23
• Nagpur: 14
• Nashik: 4
Secondary and higher secondary schools
District: Number of schools
• Pune: 2
• Nagpur: 3
• Nandurbar: 7
• Parbhani: 8
• Nanded: 6