Pune Metro Carshed Worker Dies After Falling From 50 Feet At Construction Site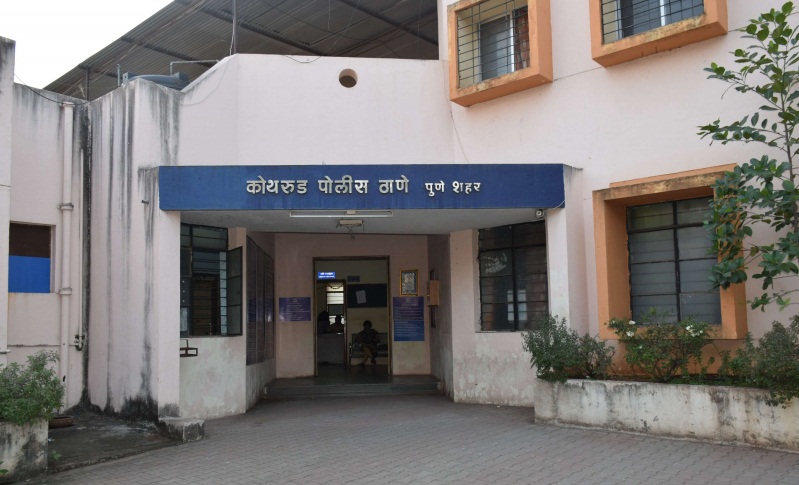 Kothrud, 15th May 2022: A 19-year-old worker died after falling from 50 feet at Pune Metro carshed construction site in Kothrud, Pune.
The incident happened at Paud road near Vanaz Company. Mulchandrakumar Sitaram from Uttar Pradesh is the name of the deceased worker. A case of accidental death has been registered at Kothrud Police station, Pune city police.
Sitaram fell from a height of 50 Feet at the Metro Carshed construction site near Vanaz. He was taken immediately to a nearby hospital as he was seriously injured, but he succumbed to his injuries on arrival at the hospital before he could be treated.
"Sitaram had worn safety gear, but he did not attach his hook to the rope while working at such a height. He suffered a grave and painful injury and subsequent death because of falling from such a height", said Senior police inspector Mahendra Jagtap of Kothrud Police station
"Sitaram had been working in Pune for the last three months. The death of a worker is an unfortunate incident and a departmental inquiry will be issued into the incident. Pune Metro has undertaken safety measures to prevent such incidents in the future", said Metro General Manager (Public Relations) Hemant Sonawane.