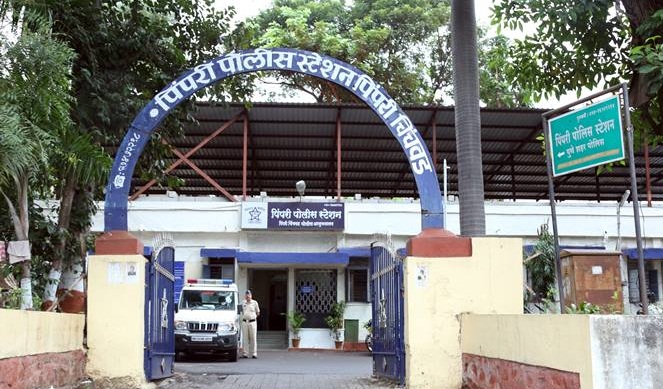 Pimpri, 16th May 2022: On the day of marriage, the bride and her relative were waiting for the arrival of the groom with his "Baraat" at the wedding venue. But the groom, his relatives along with the wedding party did not come. So the bride went straight to the police station and lodged a complaint.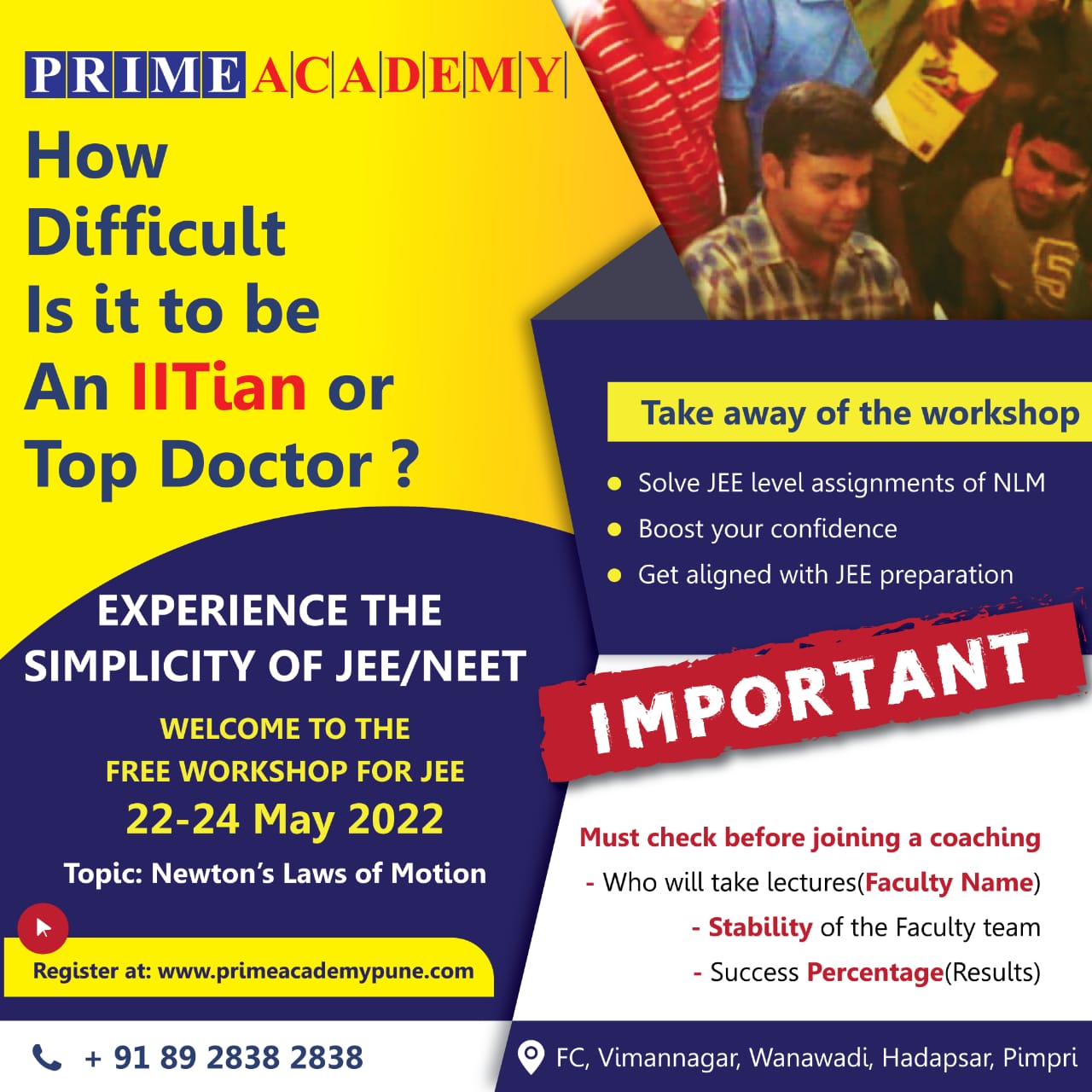 Accordingly, a case was filed against the groom's family and others. The wedding venue was Ramkrishna Hall. The incident took place at Pimpri and Pimple Gurav from March 3 to May 14, 2022.
Also Read Pune: Due To Accidents And Hurdles, PMPML Suspends E-bus Service On Sinhagad Fort
The complainant and the groom are both engineers. The groom is said to be in government service while she is working at a private company in IT Park.
Police have booked Akshay Pradeep Kotwadekar (28), Pradip Pandurang Kotwadekar (62), Aditya Pradip Kotwadekar (27), Vandana Pradeep Kotwadekar (56), resident of Moshi, Kiran Sutar (52) of Pimple Gurav and the mediator. The bride lodged a complaint at Pimpri Police Station on Saturday (May 14).
Also Read Pune: Visitors Stuck At Sinhagad Fort As Private Vehicle Owners Protest
According to the information given by the police, the groom's family came to see the complainant as per the tradition of the society. Groom liked her and agreed to the wedding. They fixed the lists of demands for the marriage after the engagement ceremony. Her family complied with the list. Even so, the groom's family made different demands from time to time.
The marriage function was on Saturday (May 14) at Ramkrishna Hall at Pimple Gurav. But the groom along with his family did not turn up at the wedding hall.
The bride and her family waited all day for the groom's arrival. But they did not come. Therefore, the complainant reached Pimpri Police Station in the bride's attire and filed the complaint.
According to the complaint, the bride and her family were cheated on and humiliated by the groom's family by not attending the wedding. Police sub-inspector Sheetal Giri is investigating the case.