New High-Speed Train Project Between Pune And Mumbai Can Reduce Travel Time By 1 Hour: MahaRail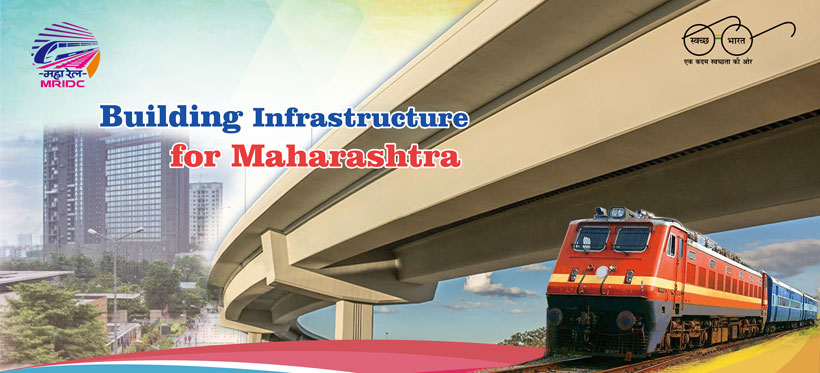 Pune, January 16, 2021: Maharashtra railway infrastructure development company (Maha-Rail) has prepared a draft for various regions in the state. Many projects are proposed in this draft. It also includes a high-speed train project between Pune and Mumbai. This railway projects will reduce the travel time up to one hour.
A meeting was organised as Sahyadri guest house in Mumbai on Thursday (14th January) to discuss Pune-Nashik railway project. Chief Minister Udhav Thackrey, Deputy CM Ajit Pawar, transport minister Anil Parab, Satej Patil, chief secretary Sanjay Kumar were present for this meeting.
Maha-Rail's Managing Director Rajesh Kumar Jaiswal presented future projects to be implemented by the company. The presentation includes projects like Mumbai-Pune high-speed railway, Ratnagiri -Pune, Aurangabad-Chalisgaon, Rotegaon – Kopargaon, Pune -Aurangabad, Pune-Nanded, Chiplun-Karad and Vaibhavwadi -Kolhapur. Among these Chiplun-Karad and Vaibhavwadi-Kolhapur are the new railway lines to be developed by the company.
The Pune-Nashik semi high-speed double line rail project is the most ambitious railway project of Maharashtra government. Both the districts are progressing agriculture and industrial development, hence the railway project will provide a boost for the economy, tourism, agriculture and industrial development. It will also create new employment opportunities, officials said. Recently, CM Thackrey ordered to submit a project proposal to the cabinet.
Follow Punekar News: