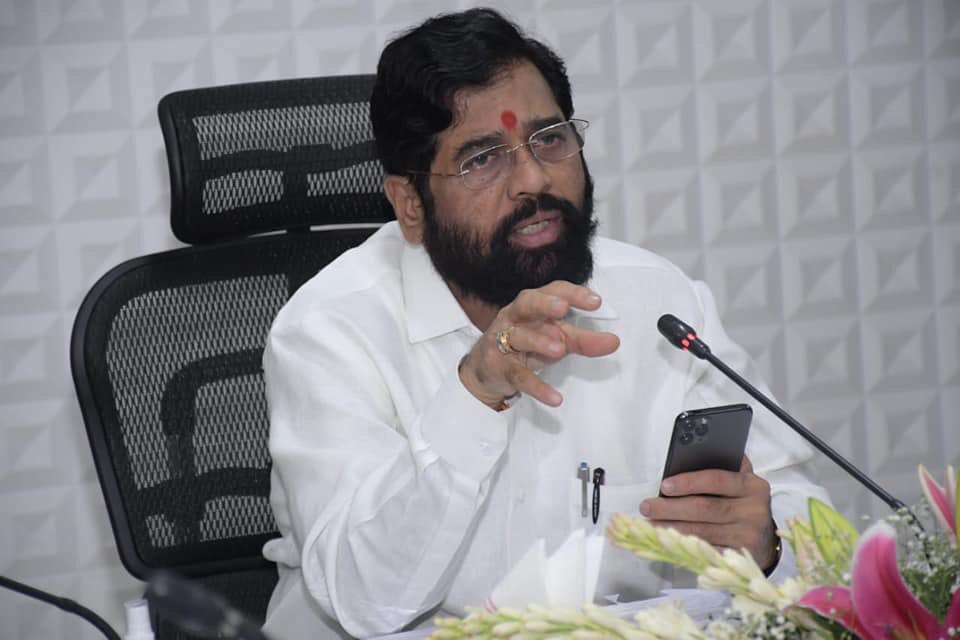 Pune, 3rd August 2022: During his visit to Pune on Tuesday, Maharashtra Chief Minister Eknath Shinde stated that the new airport of the city will be constructed on the site in Purandar Tehsil, which was initially identified by the Devendra Fadnavis-led government.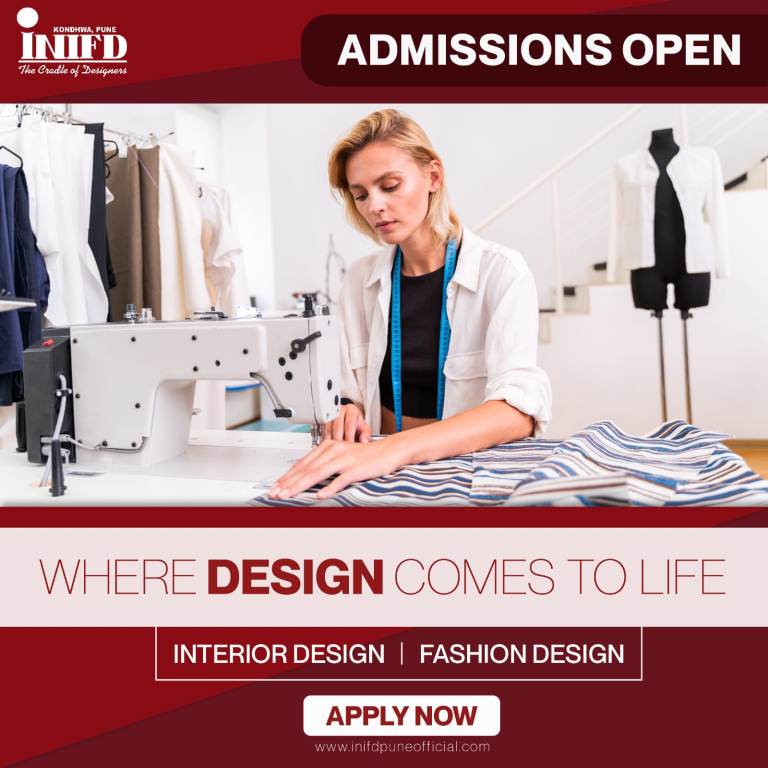 The Uddhav Thackeray-led MVA (Maha Vikas Aghadi) government shifted this project later, following the opposition of farmers in the village. However, the Ministry of Defence annulled permission for construction on the newly-decided site.
During the district review meeting at Council Hall in Pune, where the CM reviewed multiple development-related projects across five districts in the city, Eknath Shinde said, "Permission for the new site proposed by Maha Vikas Aghadi government has already been revoked. Now that we are in power, we will develop the airport at its original site in Purandar Tehsil." This original site falls across six villages in the Tehsil, including Munjwadi, Khanavadi, Udachiwadi, Wanpuri, Kumbharwalan, and Pargaon. During his public rally at Saswad, Shinde stated that the opposition arose from farmers in the Pargaon village. He further stated that land acquisition for the airport project would not be forceful. Instead, the land that has voluntarily been given will be acquired as discussions with other farmers will be carried on simultaneously.
Vijay Shivtare, former local MLA, was also present at the rally and stated, "All the approvals had been received for the first site, but MVA used farmers' opposition as a weapon to stall the project and the original site was shifted towards Baramati. The landing facility was kept in Purandar and terminals in Baramati Taluka, which is not accepted. Like Samruddhi Mahamarg, the state government should announce the land acquisition rates, and I am sure that farmers will come forward to hand over the land."
Various other key concerns and decisions were also discussed during the meeting, including those related to infrastructure and traffic in the city, fuel prices, compensation to farmers, approval of the Aarey car shed, and proposed diversion of flood water to drought-prone areas. Shinde also stated that a cabinet expansion will take place soon.