Shiv Sena Pune City Chief Among 5 Arrested For Attack On Uday Samant's Car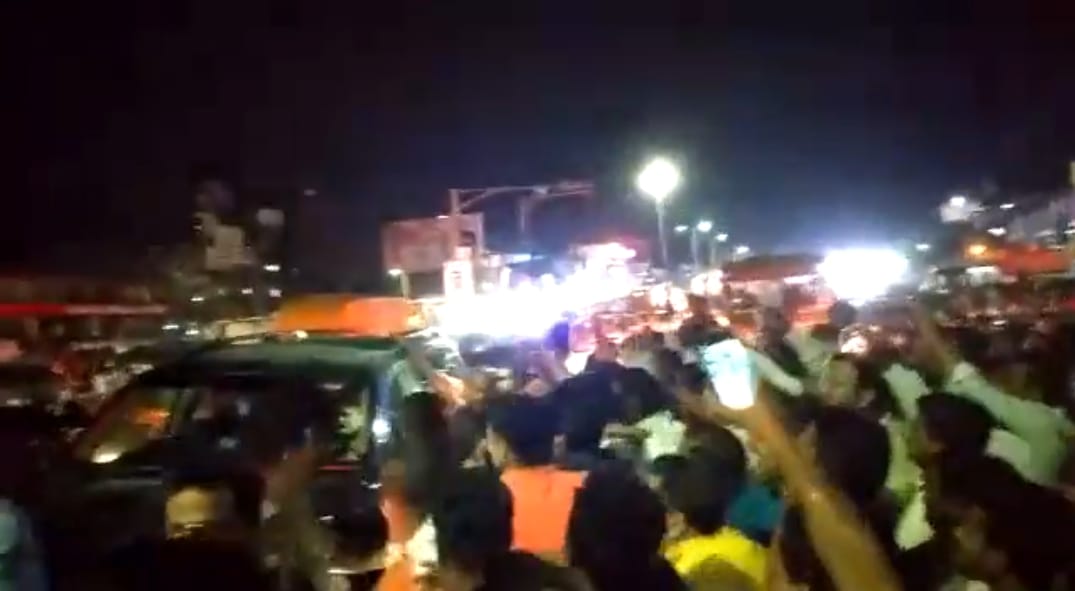 Pune, 3rd August 2022: Shiv Sena's Pune City Chief, Sanjay More, has been arrested by the police in connection with an attack on rebel Shiv Sena MLA Uday Samant on Tuesday (August 2) at Katraj Chowk in Pune. Shiv Sena's Youth Sena Chief, MLA Aditya Thackeray, held a meeting at Katraj Chowk yesterday. After the meeting, some activists shouted slogans and broke the glass of Samant's car as it was leaving.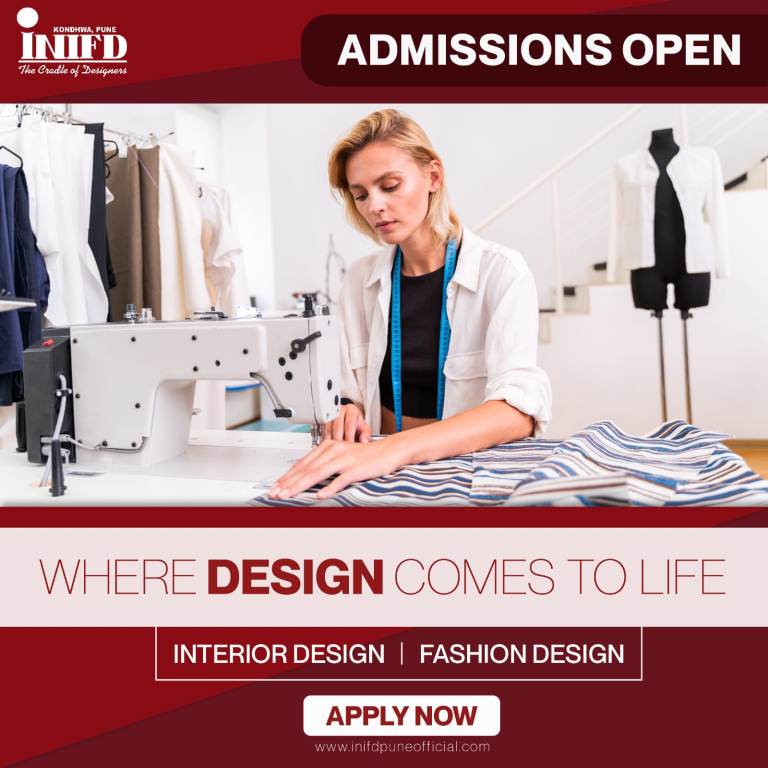 Sources say that one person in the car was injured during the attack. A case has been registered after Uday Samant filed a complaint with the police following the incident. Pune police arrested five people, including Pune city chief of Shiv Sena, Sanjay More, in an overnight raid. Due to the arrest, unrest arose amongst political circles of the city, which may lead to further conflicts between the Shinde and Shiv Sena groups.
Talking about the attack on Samant, Chief Minister Eknath Shinde said, "Running away after such a cowardly attack of pelting stones is not humane. Everyone must maintain law and order. It is the responsibility of all of us that all the rules should be followed. If anyone is trying to disrupt law and order, the police will take action against them."
CM Shinde further added, "Everyone should maintain communal and social harmony in the state. Peace must be maintained. If anyone is complicit in it, the police will take action against them." An office-bearer of Shiv Sena had used provocative language to attack the car which eventually led to the incident. CM said, "Anyone who uses provocative language will be investigated by the police and definite action will be taken."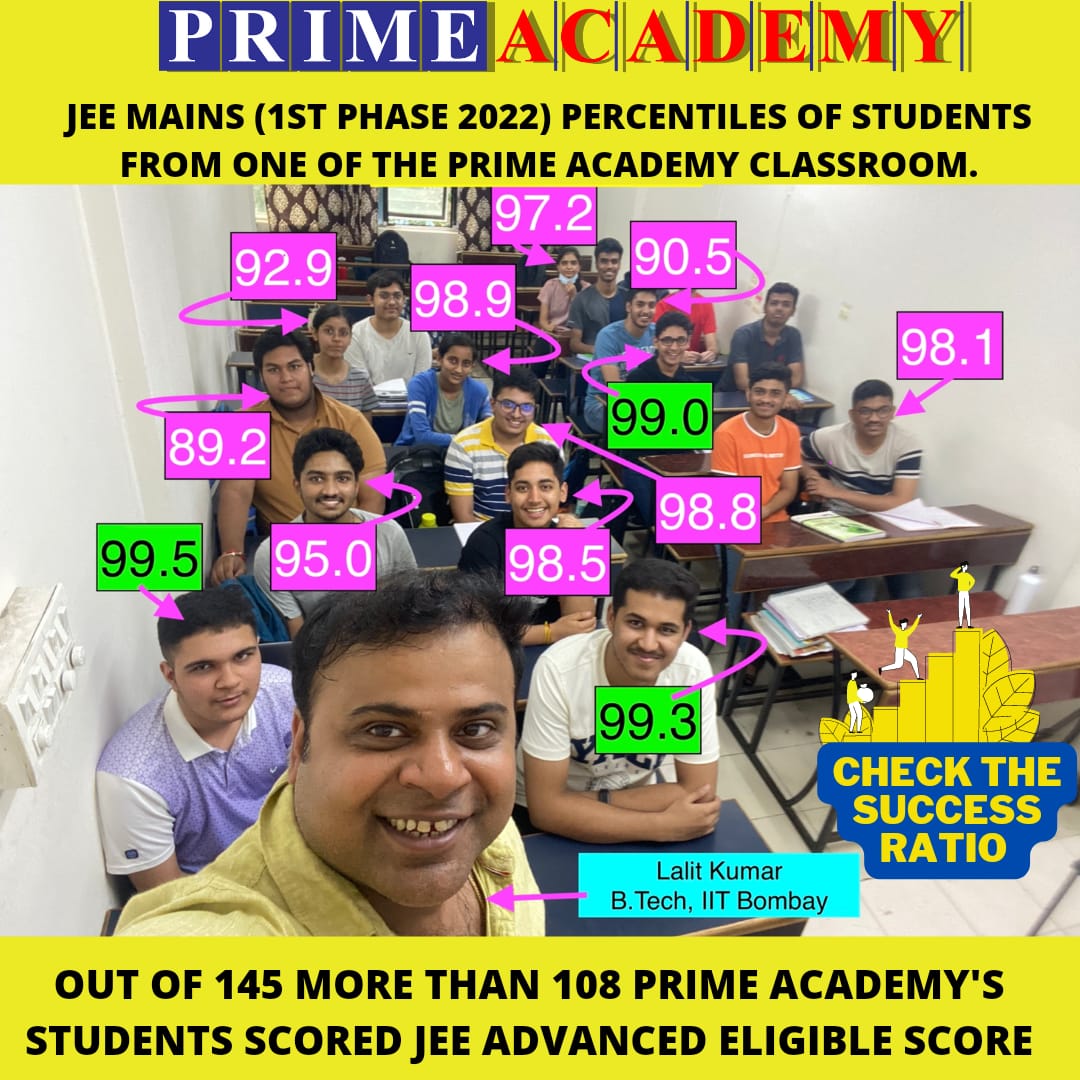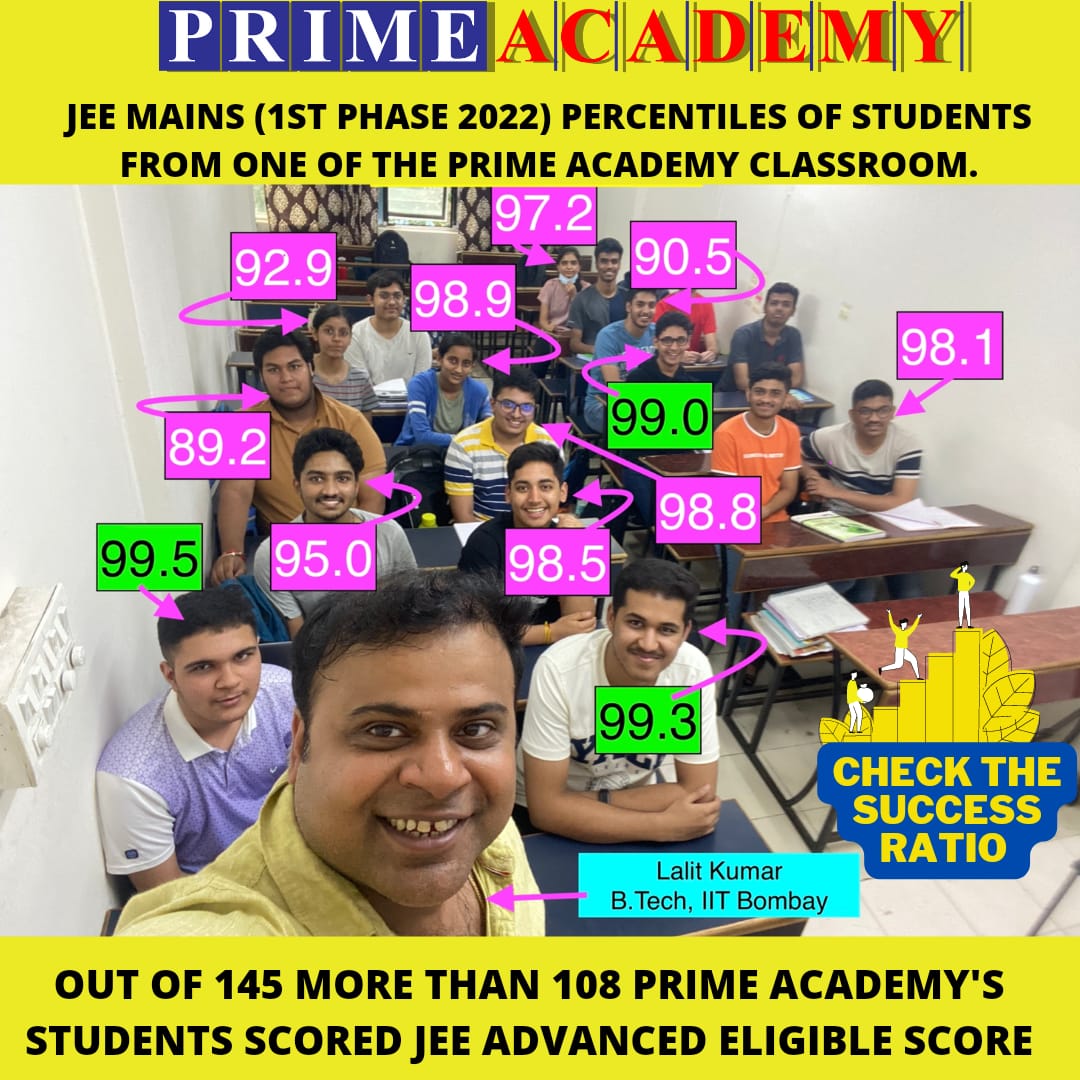 Meanwhile, a judicial magistrate court has remanded the accused to two days police custody.