New rules coming into effect from next month regarding online transfer of large amount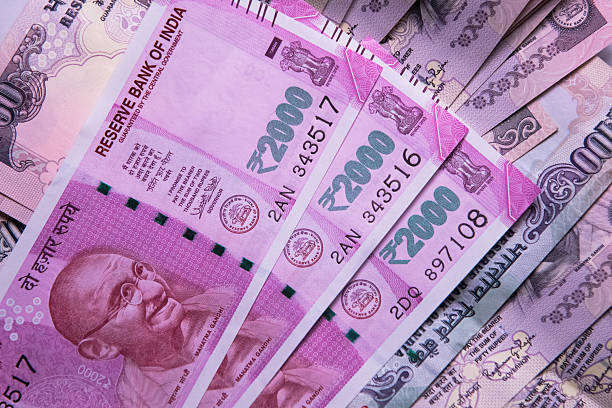 Pune, November 22 2020 : There are changes in the rules according to the need of the time. The banking and finance sectors also experience changes from time to time. Now the talk of fund transfer is bound to come to the fore as soon as the banking sector is mentioned. In recent years and especially in the last few months, the trend of online money transfer has increased in the country. One of the most widely used ways of fund transfer is Real-time gross settlement (RTGS). People use this medium to transfer more than two lakh rupees online. There is going to be a big change in the rules related to RTGS from the beginning of December.
RTGS can now be done at any time
From December 1, RTGS will be available seven days a week and all days of the year. Prior to this, money could only be transferred through this system from 7 am to 6 pm on all working days except the second and fourth Saturday of the month. The new change is quite a relief for small and big businessmen, who will no longer have to wait for the bank's working day to transfer large amounts. Last year itself, NEFT facilities were made to be available round the clock for 24 hours.
RBI governor announced the change
Shaktikanta Das, Governor of the Reserve Bank of India, informed that after the bi-monthly meeting of the Monetary Policy Committee last month, the facility of real-time gross settlement will be available 24×7 from December this year.
He had said, "In December 2019, the National Electronic Funds Transfer (NEFT) facility was made available by RBI 24x7x365 and the system is functioning smoothly. It has been decided to make the RTGS system available all day to provide a smooth payment system in real-time to domestic traders and institutions."
India will be included in the set of selected countries
Das had said that after implementing RTGS on a 24x7x365 basis, it would be one of the very few countries in the world where large sums could be sent at any time. This will help in creating eco-systems suitable for large payments and promoting business ease.
How does this system work?
Under the RTGS system, the bank branch of the beneficiary receives the money in real-time by transferring money. After this, the bank has to credit the money to the beneficiary account within two hours.
Follow Punekar News: